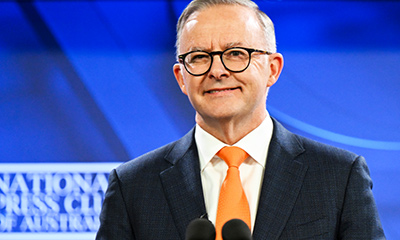 Australia Reveals Migration Program Planning Levels for 2022-23
Friday, December 2, 2022
The Government of Australia has unveiled its migration program planning levels for 2022-23. The Australian immigration system is designed to attract skilled and qualified workers with the potential and skills to contribute to the country's economic development.
The permanent migration program is planned annually, wherein multiple immigration programs are announced as part of the Federal Budget every year. The objective of the immigration budget is to boost economic growth and drive social development in the post-pandemic era.
The 2022-23 migration planning level has 195,000 places and focuses on inviting more applicants to address the labor shortage in Australia. More migrants will help Australia in its economic recovery in the post-pandemic situation.
The October 2022-23 migration programming level will consist of 195,000 places with the following composition. The details of the program composition will be out soon after the Government delivers the 2022-23 October Budget. Meanwhile, let's look at the previous budget to get an idea of how the Government will plan the latest budget to drive economic growth.
Skill Migration (109, 900 places) - Under this stream, the Government of Australia has booked a total of 109, 900 places. The skilled stream allows the Australian Government to welcome skilled migrants worldwide to drive economic growth.
Family migration (50,000 places) - This stream allows Australian citizens or permanent residents to bring their partner or immediate family members to Australia. This year, Australia has booked a total of 50,000 places to help families reunite in Australia.
From 2022-23 onwards, the Government will grant Partner visas on a demand-driven basis to facilitate family reunification. The goal is to reduce the application processing time.
40,500 partner visas are estimated for 2022-23 for planning purposes. This estimate is not subject to a ceiling.
Australia has estimated demand for 3000 Child visas for 2022-23, noting this category is demand-driven and not subject to a ceiling.
Special Eligibility visa (100 places) - This stream has 100 places and is designed for exceptional circumstances, including permanent residents returning to Australia after a period overseas.
Program Size and Composition
The migration planning program is determined using a specific size and composition by the Government of Australia while keeping the annual budget in mind. The Government consults with all Australian states, territories, unions, industries, representatives, and community organizations to determine a specific year's migration planning levels and immigration policies.
Hence, the Department of Home Affairs requests public submissions as part of the 2022-23 Migration Program planning process for the 2022-23 October Budget.
These public submissions, economic and labor force forecasts, net overseas migration, and financial modeling make the migration level more effective and impactful.
To Know more about Australia PR Visa and the latest Australian Immigration News, Get in touch with our certified immigration consultants by ringing us at 8595338595 or mail us at [email protected]
Instagram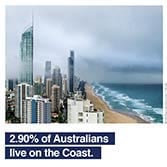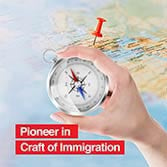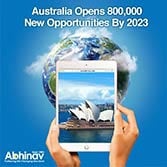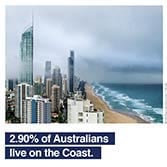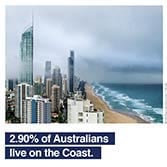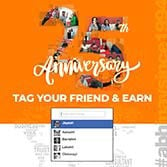 We provide services for following countries