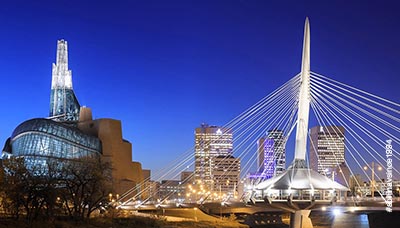 153 Applicants Fulfilled their Canadian Dreams via MPNP
Friday, April 10, 2020
On 9th April 2020, Manitoba's provincial govt. grants nominations to 153 eligible candidates who applied for the Manitoba Provincial Nominee Program
As of now, Manitoba Govt. has granted a total of 1,676 provincial nominations this year which is comparatively higher in the adverse situation. Manitoba Provincial Program is always been an immigrant-friendly program that invites candidates to fill the labor shortage and ageing population in the province. MPNP categorized three immigration streams for the candidates and invitations will be given the eligible candidates who submitted the Expression of Interest (EOI) in one of three immigration streams.
Below is the actual data of number of invitations (Letters of Advice to Apply) granted from each stream for Canada Immigration:
Skilled Workers in Manitoba: 123
Skilled Workers Overseas: 16 (Under Strategic Recruitment Initiative)
International Education Stream: 14
Total - 153
What is Manitoba's Expression of Interest system?
The primary step of applying under Manitoba Provincial Nominee Program is submitting an Expression of Interest in the official portal of Manitoba. Upon submitting the application, a score will be allocated to the candidate based on the factors of:
language ability
education
work experience
Adaptability and other factors.
MPNP will grant nomination to the candidates through different categories:
Skilled Workers in Manitoba – Under this stream, candidates must have currently working in Manitoba and have job offer from the Manitoba employer. Points-based system is not applicable here.
Skilled Workers Overseas – With this stream, candidates can apply who has social ties (Family or friends) in Manitoba and a Job offer from Manitoba employer or previous education or experience in Manitoba. He/she must fulfill the point eligibility score of 60 under this stream. Candidates will be invited under the Strategic Recruitment Initiative.
International Education Stream – This stream is introduced for the student graduates from Manitoba who suffice the requirements of the industry.
For more news about Canada PNP and Manitoba Provincial Nominee Program, you may connect with us on +91-8595338595 or [email protected]. Connect now to have free digital counselling!!
Instagram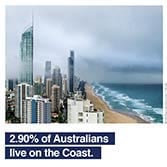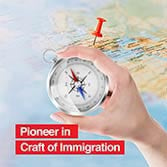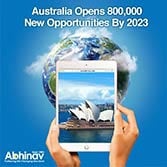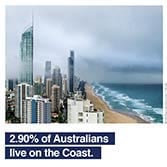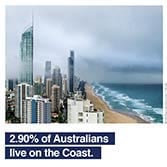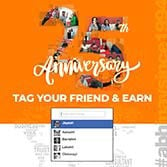 We provide services for following countries