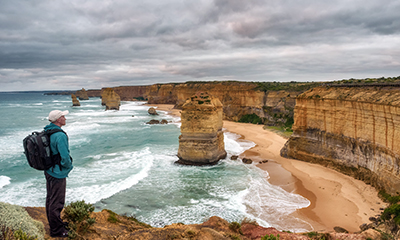 Victoria State Nomination resumes! High demand for IT, Construction, Engineer Professionals
Friday, December 2, 2022
Good news for those who wish to live and work in Australia based on their occupation and skill set. The Australian state of Victoria has recently opened their 2022-23 Skilled Visa Nomination Program for subclass 190 or Skilled Nominated visa and subclass 491 or Skilled Work Regional (Provisional) visa.
In order to be considered for the nomination the first step you need to take is to submit a Registration of Interest (ROI). Do read the requirements for eligibility before you apply for any of the pathways to the program. What is different this year from the 2021-2022 program is the fact that now Registration of Interest can be accepted from overseas candidates.
Even the number of occupations which are eligible have widened as there is a demand for a sizeable number of skilled workers in Victoria. Here are some of the eligible occupations for offshore applicants under 190 & 491 Visas along with their ANZSCO codes. Occupations pertaining to IT, Construction, Engineer Professionals are in high demand in Victoria.
Construction Project Manager (133111)
Mechanical Engineer (233512)
Developer Programmer (261312)
Software Engineer (261313)
Maintenance Planner (312911)
ICT Business Analyst (261111
Systems Analyst (261112)
Aeronautical Engineer (233911)
Aircraft Maintenance Engineer (Avionics) 323111
Chemical Engineer(233111)
Civil Engineer (233211)
Electronics Engineer (233411)
Environmental Engineer (233915)
For a nomination for Victorian visa a ROI should be submitted and the candidate should be invited to apply to the Australian state of Victoria. The information that you put or state on your Skill Select EOI shall be used during the evaluation of your Registration of Interest which is an online platform to make an Expression of Interest since an EOI is not a visa application as there is no fee for creation or submission of EOI via Skill Select.
This means that there were only be a few questions that shall be asked for your Registration of Interest which is why you must ensure that your Skill Select EOI is updated till date and must also have the information regarding your current location. Want more such interesting updates on Australia immigration? Get in touch with our certified immigration consultants by ringing us at 8595338595 or mail us at [email protected]
Instagram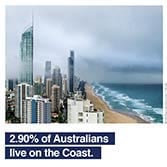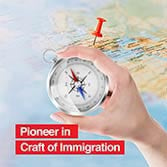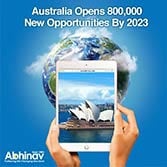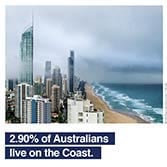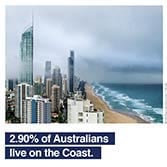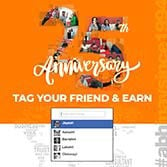 We provide services for following countries