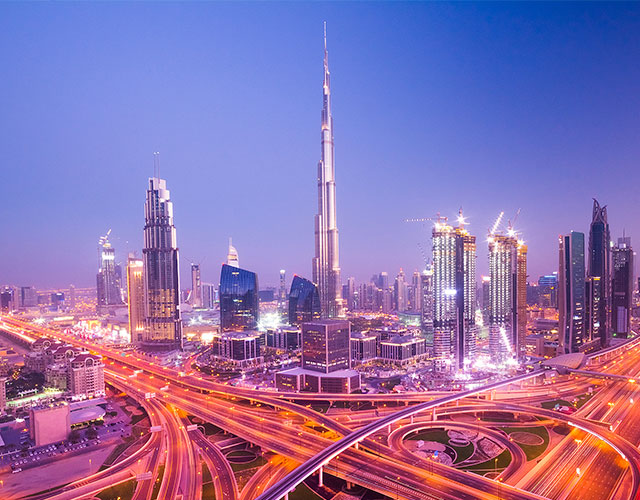 UAE declares Citizenship for healthcare and skilled professionals with other talents
Friday, March 11, 2022
On Saturday, the UAE announced its decision to make significant citizenship law changes to permit foreign investors, doctors, scientists, artists, and talented people and their families. This move has been carried out to allow people with unique or exceptional talent and their families to get their Emirati Citizenship. They will become a part of the UAE society, which will ensure that people receive their social stability from the region and a sense of security when they come to this region. This granting of UAE citizenship shall help the exceptional talent contribute to the nation's development and progress as a whole.
Local courts, executive councils, and the UAE cabinet will be the ones who will decide on nominating the right candidates for UAE citizenship under a diverse range of categories. Citizenship pathway to investors, specialized talents & professionals, including scientists, doctors, engineers, artists, authors, and their families. According to Sheikh Mohammed bin Rashid Al Maktoum, the Vice President and Prime Minister of the United Arab Emirates (UAE), the new directives aim to attract foreign talents that contribute to the development journey.
Eligibility Requirements for foreign investors, doctors, scientists, artists and talented are as follows:
For Investors
Should have their property at UAE
For Medical Doctors and Skilled Professionals
Should be in unique scientific field required by UAE
Should have contributed to studies and research that have a scientific significance in the field
Also, they must have ten years of experience
In addition to this, they should have membership in a prestigious professional organization in this particular field
For Scientists
Be an active researcher in their field at a university research institute or the private sector.
Should have ten years of experience
Made scientific contribution in their field
Have been awarded a prestigious scientific award
Also, he must have a recommendation letter from a credited scientific institute located in the UAE.
Talented persons
A minimum of one patent is certified by the Ministry of Economy of the UAE or, for that matter, any accredited relevant international body that has a real value in the economy of UAE.
For intellectuals and artists, they must be pioneers in culture, arts, and other talents with a minimum of one international award in those particular talents in question.
Recommendation letter from the UAE relevant bodies
Conditions required to be a UAE citizen
Taking an oath and swearing in allegiance to the UAE
Pledging to uphold as well as respect the laws of the nation
Keep relevant authorities informed on getting new Citizenship or losing one.
Rights given to UAE citizens
Right to establish and own companies in the UAE
You can even buy and own land and real estate property in the nation
Rights extended by federal bodies with Cabinet approval or by local government bodies
Process for getting Citizenship
As per the new law, the selected individuals' nominations will occur by The Emirates' Rulers Court, Executive Council, Courts of the Crown Princes, or Cabinet. Before passing this new law, the process of naturalization was just concentrated on a limited number of cases and had, to no small extent, banned dual Citizenship. This move was extended to give long term stability and security to foreign nationals. This change in the immigration laws have put the UAE at par with many developed nations who appreciate talented people by bestowing them with Citizenship of their country
Instagram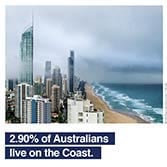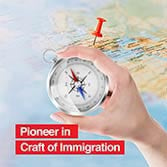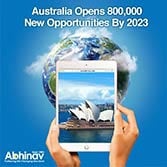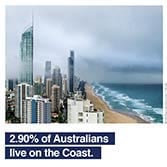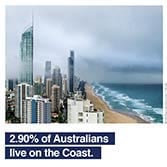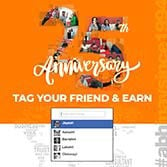 We provide services for following countries