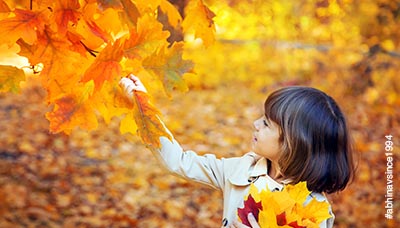 Things to do after arriving in Canada on PR Visa
Wednesday, April 15, 2020
After you get your Canada PR Visa approved, first celebrate and then look for below mentioned *steps to be followed within 30 days of your arrival in Canada*
Get your PR activated at the port of entry
Get a Social Insurance Numbered (SIN), a 9-digit number useful in availing services in Canada
Get a Canadian mobile number
Open a Bank Account in any of the Canadian Bank (this is possible without permanent address/job/money to put in)
If accommodation is not arranged beforehand, look for a suitable one while staying temporarily at a hotel or hostel
Apply for the public health insurance of your province
Network with your community and neighbors for emotional support and day-to-day help with various activities like school for kids, job etc.

Be vigilant and speak to your immigration consultant today for smooth transition to your favorite destination – CANADA!

For more news about Canada Immigration, you may connect with us on +91-8595338595 or [email protected]. Connect now to have free digital counselling!!
Instagram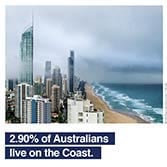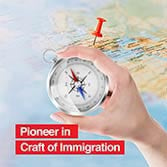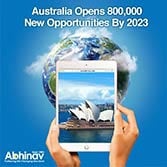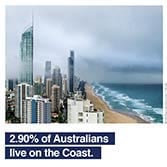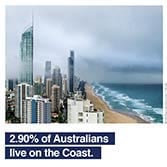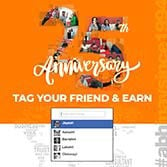 We provide services for following countries