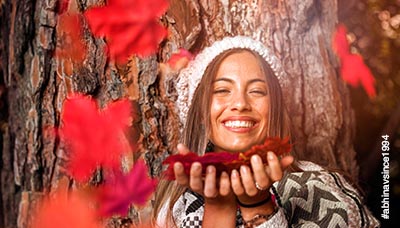 Sudbury RNIP Draw – Allures Skilled migrants to Canada!!
Monday, November 9, 2020
The RNIP Draws (Rural and Northern Immigration Pilot Program) are intended to target foreign nationals who have received the recommendation from a participating community and a job offer who within the same community's boundaries. The invited applicants must be of significance to the economy of this community. On 22nd May, 2020 one RNIP draw was conducted by Sudbury to invite 12 skilled immigrants to the city. Out of these 12 invitations, 10 applicants are invited under the General stream and 2 under the Employer Stream.
The Sudbury Rural and Northern Immigration Pilot Program is based upon a point system, where the candidates are ranked based upon the scores they get on their work experience, language, educational qualification, settlement funds and the intention to reside within the particular community. The highest scorers are then invited from the pool to apply for community recommendation. The RNIP draws have a tie-breaking rule in place if two candidates have the same lowest scores. The candidate will be invited based on who applied before the decided time and date.
RNIP Draws are one of the pathways to Canada immigration and Sudbury is one of the participating community which is also a wonderful place to reside for the foreign nationals. It is strategically located in close proximity with Toronto and Ottawa and therefore is a hub of northern business activity. Along with the economic benefits, Great Sudbury has a diverse population of people from different communities and has a healthy and welcoming culture.
The RNIP program is to be operational for five years and a certain number of applications shall be processed each year to fulfil the skilled shortages of the participating communities. The applications must be submitted in accordance with the eligibility and requirements specified in the Immigration and Refugee Protection Regulations. One must look out for the possibility of Canada Immigration through these RNIP draws after understanding the procedures and the requirements involved.
Instagram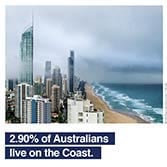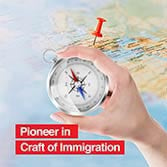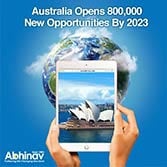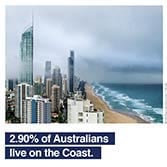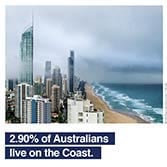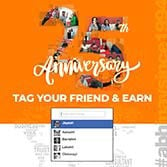 We provide services for following countries