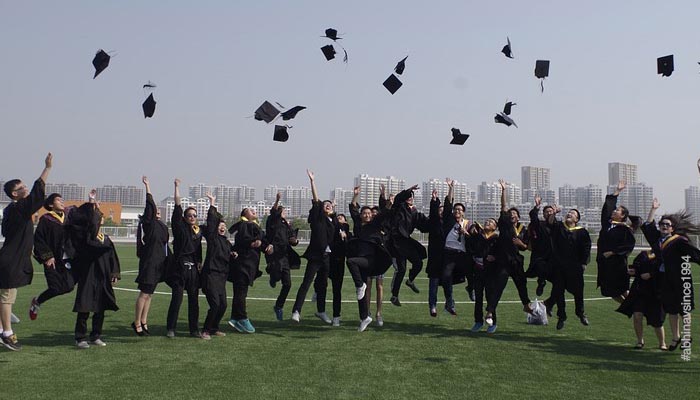 In 2018 25% Jump in students registering for Australia study visa
Tuesday, January 12, 2021
Australia continues to inspire people from India, especially the students. Over 1 lakh students from India registered in the various educational institutions of Oz during the year gone by. Reportedly, it was a jump of a healthy 24.5% over the preceding calendar year.
Australia has made these visas public with an extra year of post-study work rights for those global students who do graduation from the any of the regional campuses of a registered Australian university. Presently, the students--who pursue studies at either the Bachelor's or Master's Degree level in the Kangaroo Land (typically 2 or 3 years) receive a two-year Post-study Work Visa. Via providing students with an additional year in Oz, on a Post Study Work Visa, in case they pursue studies in regional areas, Canberra, allegedly, wants to achieve many goals all together. As per the requirements, under the plan, students have to graduate from a regional campus and then spend not less than two years staying in a regional area to make the cut.
In a related development, the Government has made new tertiary scholarships public - valued at AUD 15,000/- to attract more Australian and global students.
Instagram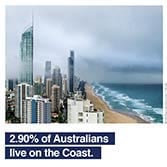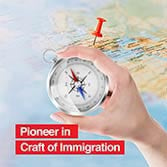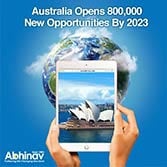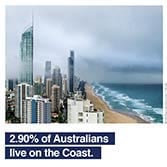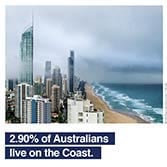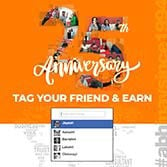 We provide services for following countries