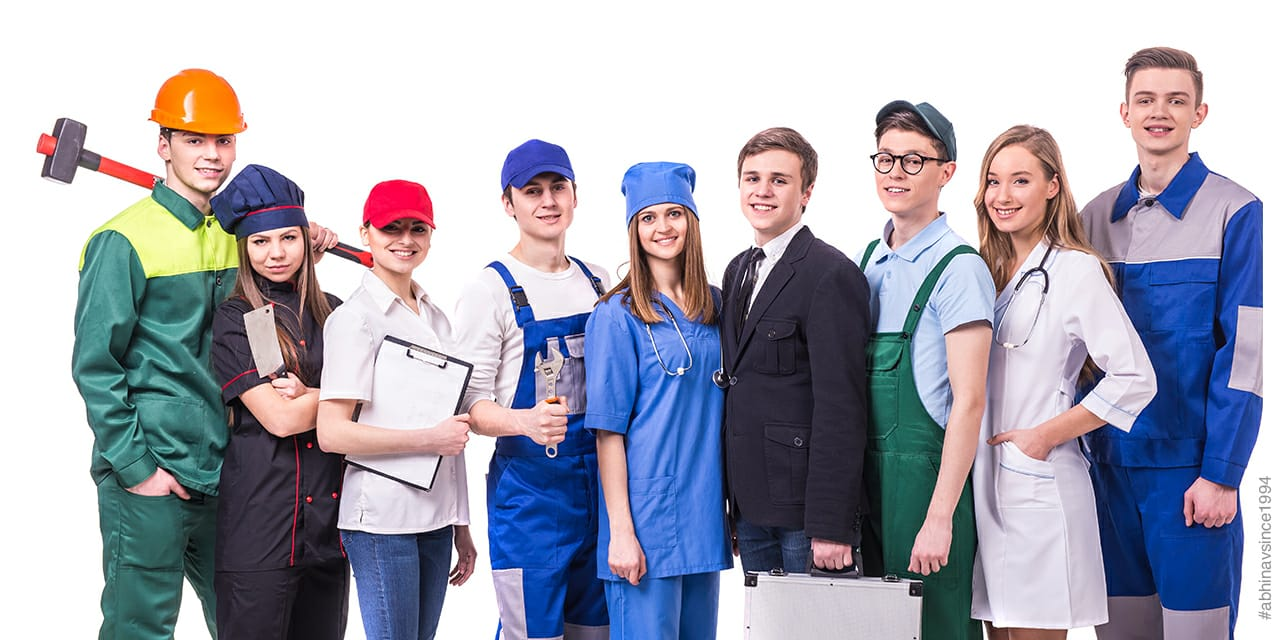 Saskatchewan Issues 205 Invitations to Express Entry
Saturday, February 20, 2021
The province of Saskatchewan has invited a total of 205 candidates to apply for a provincial nomination under Express Entry and Occupation in-demand categories. The Saskatchewan Immigrant Nominee Program (SINP) held the draw on 26th March 2020. The lowest ranked candidate to apply is 75.
While no job offer is required to receive an invitation to apply from the SINP, candidates must submit an Expression of Interest (EOI) in order to be considered for a provincial nomination. Apart from this, applicants also need to have at least one year of full-time work experience in one of the targeted occupations determined the government of Saskatchewan.
Applicants with a valid express entry profile are assigned a score out of 100 as per the International Skilled Workers Points Assessment Grid. The scores are awarded based on various factors, such as age, qualifications, work experience, English language proficiency, connections to the province, and so on. Candidates must also demonstrate their intentions to settle in the province of Saskatchewan.
The highest ranking candidates are issued an invitation to apply for a provincial nomination by the government of Saskatchewan. Through Canada Express Entry system, the province of Saskatchewan invites skilled foreign workers who have the potential to thrive and contribute to the province's economic growth and development. Through the regular draws, the government of Saskatchewan PNP allows eligible applicants to apply for a provincial nomination for Canada immigration.
Whereas, through the occupation-in demand category, the provincial government invites eligible foreign workers who do not have an express entry profile, but have experience in one of the occupations listed on Skilled Occupation List.
For more Canada immigration news or you may reach us at [email protected] or
+91-8595338595. We are waiting to serve you!!
Instagram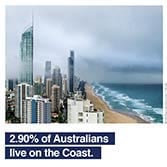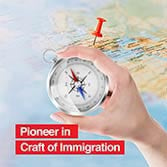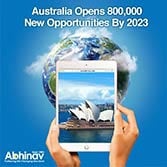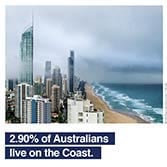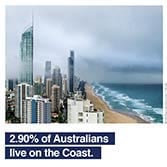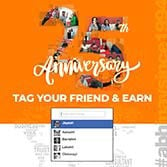 We provide services for following countries