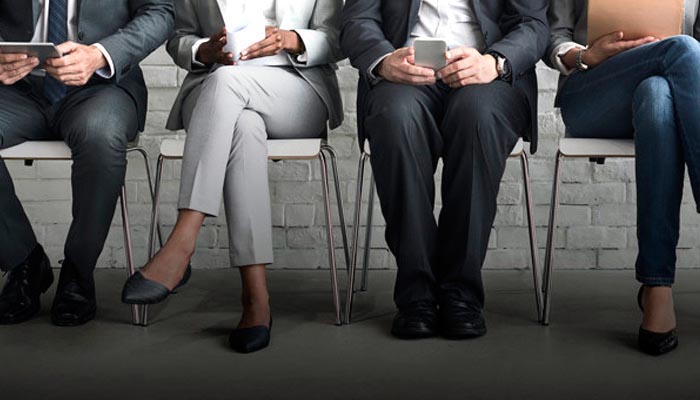 A surge in Canada Job Vacancies and Available Positions
Tuesday, January 12, 2021
Good news for all those prospective immigrants intending to work in Canada in coming times! 12 out of 13 provinces in Canada saw an increase in job vacancies/demand in staff last year.
Statistics Canada, country's national statistical agency revealed that Ontario (vacancies grew by 14.1 percent) and Quebec (vacancies grew by 27.5 percent) were the biggest job vacancy providers, registering an increase of more than 25000 job opportunities in Canada last year.
Statistics also reveal that these positions are remaining vacant for longer times, signifying that employers in Canada are struggling to fill these posts, hence making way for skilled migrants planning to immigrate to Canada to come and work here as per their qualifications.
Major sectors to saw an increase are health care and social assistance, noticing the principal surge in job vacancies with a rise of 26.7 percent. Other sectors are administration and support staff with a vacancy growth of 29.4 percent seen last year. Talking about the construction sector, a 30 percent increase was noticed with 8590 additional vacancies available as compared to last year. Not just vacancies, these provinces witnessed an increase in hourly wages as well.
The statistics clearly show why Canada is one of the best prospective countries to migrate since it's the ninth consecutive year-over-year growth seen in the country's job vacancy rate Mining, quarrying, and oil and gas extraction were some of the sectors which saw a drop in job vacancies.
Instagram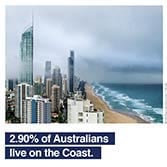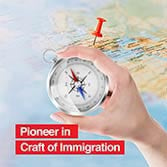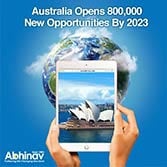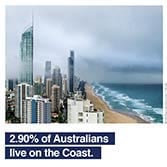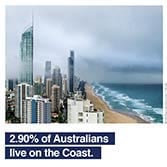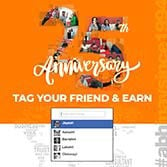 We provide services for following countries