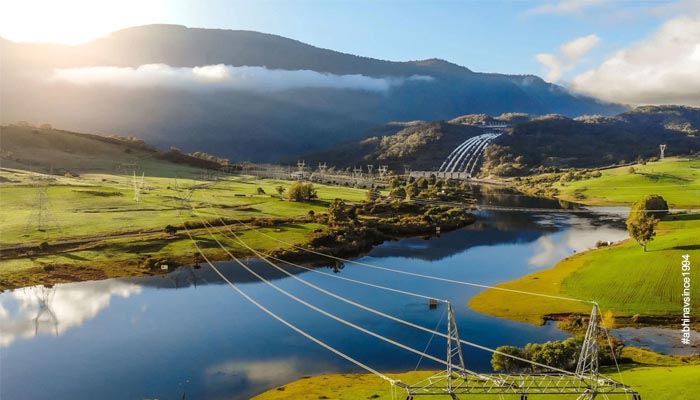 Regional Australia Set to Attract New Skilled Immigrants
Tuesday, January 12, 2021
On 9th July 2019, the Regional Australia Institute unveiled a new "Toolkit" to help attract more skilled immigrants to the bush. As a seven-step toolkit, it is intended to assist Regional employers to combat the problems of skills shortages faced by them in South Australia. Presently, around 44,600 job vacancies are going unfulfilled in regional Australia, including 8,000 alone in South Australia. The "toolkit" was launched in Adelaide, which provided an insightful and comprehensive overview to regional leaders who wish to bring in more overseas workers through Australia immigration.
According to Darren Thomas, the International Chief Executive of Thomas Foods, one of the biggest challenges that the companies in Regional Australia are facing today is the inability to find enough staff to fill vacant job positions. This is where the significance of this toolkit takes the center stage as it has been carefully developed to give communities a step-by-step approach on how to encourage migration in their region and bring in more skilled workers to address the labor shortage needs.
The major part of Regional Australia is dominated by agriculture, which is evolving and growing at a rapid pace due to technical advancements that are happening around the country. And, according to David Matthews, the Director at Bendigo and Adelaide Bank, said that even though there are many job openings in logistics and transport industry, still it's been a difficult journey to attract skilled workforce. According to him, there is a higher demand for people who are well-versed with the techniques of producing high yielding crops. Considering such facts, one can clearly understand the scope of Australia PR for anyone who seeks migration to this country.
In fact, owners like Mr. Matthews are sponsoring migrant workers from different places, primarily from Colombia to work in their farm.
With constant labor shortages, more and more people from Regional areas are either migrating to other places, or shutting down their business operations. However, with the new Toolkit being launched by RAI, communities are coming forward to learn ways to encourage migrants to permanently settle in Regional Australia. The Toolkit provides guidance on a range of aspects of responding to the immediate needs of the migrants, including employment, housing, community integration, finance, etc. The entire focus of the toolkit is to ensure the best possible assistance to newcomers and provide meaningful opportunities that drive the settlement.
Instagram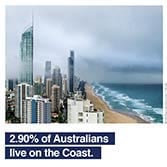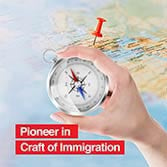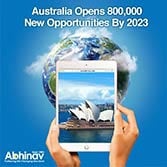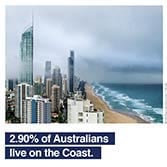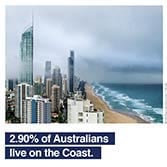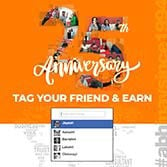 We provide services for following countries