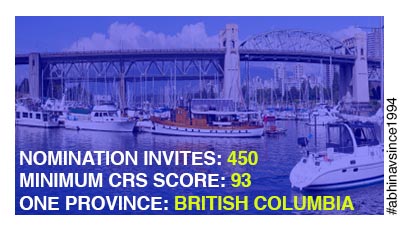 Mega Draw by British Columbia invites 450 immigrants
Thursday, October 1, 2020
In the series of draws, BC PNP released the biggest draw of 2020 by issuing invitations to 450 applicants at once on 29th September 2020. The number of immigrants invited are on an increase as far as British Columbia is concerned. With this, it becomes clear that this Provincial Nominee Program has the potential of making Canadian permanent residence possible for the interested applicants.
The largest draw of 2020 by British Columbia yet invited the candidates from the following categories with minimum scores as mentioned alongside –
SI – Skilled Worker (Minimum Score - 93)
SI – International Graduate (Minimum Score – 94)
SI – Entry Level and Semi-Skilled (Minimum Score – 75)
EEBC – Skilled Worker (Minimum Score – 93)
EEBC – International Graduate (Minimum Score – 94)
Here, SI stands for Skills Immigration and EEBC for Express Entry British Columbia and the minimum score are of the last candidate that has been invited in each respective category.
The Provincial Nominee Programs are beneficial for the immigrants such as they boost their Comprehensive Ranking System (CRS) score by 600 points. This guarantees the invite for permanent residence of Canada in the subsequent draws. Regarding British Columbia specifically, this has been the most active province when it comes to conducting draws in terms of numbers and the invites issued, even during the pandemic.
It manages the Skilled Immigration, selects the immigrants from Express Entry pool and operates its special Tech Pilot Program to meet the demands of the Tech industry of the province. To apply for BC PNP, you must meet the demand and the eligibility criteria of the province. In order to understand the process, you can seek help from an immigration consultant, who has proper understanding on the subject. As per the latest trend, you should look out for your options in British Columbia as due to its massive invitations and draws, there is a high probability for you to get a nomination in less amount of time.
Instagram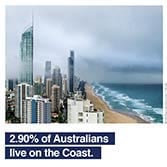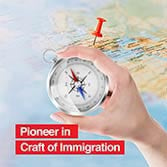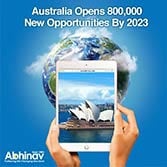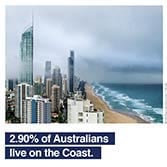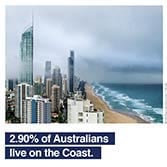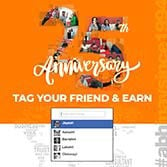 We provide services for following countries