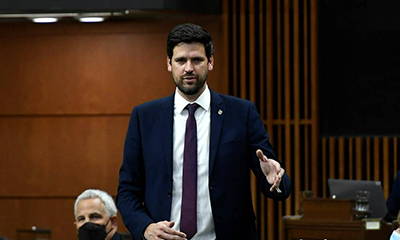 Latest Express Entry draw Canada welcomes 2,000 immigration applicants
Friday, December 2, 2022
In their recent Express Entry draw conducted on August 3, 2022, the immigration department of Canada has gone ahead and invited 2,000 immigration aspirants to apply for their Canadian permanent residency. The Invitations to apply also known as ITAs were issued to the applicants with a minimum CRS score of 533.
This immigration route to Canada is one of the most primary, popular and vital to the economic class overseas immigrants. Since there was no specific program for this draw equates to the fact that applicants from both Canadian Experience Class (CEC) and Federal Skilled Worker Program (FSWP) were qualified to be invited to apply.
What more the minimum draw requirement for this particular draw is actually nine points lesser than draw before this that took place on 20th of July. Also, an extra 250 applicants were invited to this draw in comparison with the previous draw wherein a mere 1,750 applicants got their invitation to apply for Canada PR visa.
Since lot of these programs took off again on 6th July, 2022 a total of 5,250 applicants got their ITAs as Immigration, Refugees and Citizenship Canada (IRCC) had stopped them for over a period of 18 months and were only welcoming only those applicants qualified for permanent residence who came under the CEC or the Provincial Nominee Program (PNP). By 2022, Canada is planning to invite 55,900 permanent residents via the pathway of Express entry.
What more there shall be a surge in the number of applicants to 111,500 at the end of 2024? Basically the Express Entry can be defined as application management system for three economic class immigration Canadian immigration programs: the Canadian Experience Class (CEC), the Federal Skilled Worker Program (FSWP) as well as the Federal Skilled Trades Program (FSTP).
This route uses the points-based system well known as Comprehensive Ranking System (CRS) in order to rank the applicants as per their scores. Only the high scoring applicants get an Invitation to Apply (ITA) and then gradually apply for their permanent residency to Canada. Want to know more? Get in touch with our certified immigration consultants by ringing us at 8595338595 or mail us at [email protected]
Instagram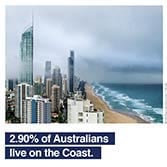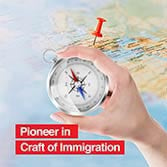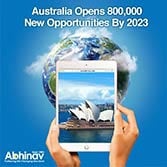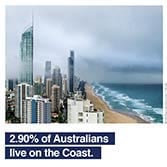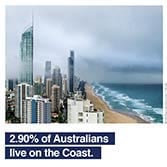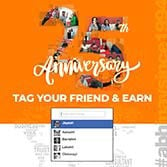 We provide services for following countries