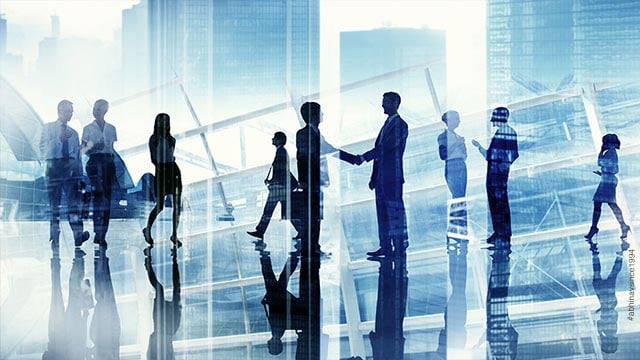 Australian Partner and Parent Sponsor Changes – Grim news!!
Tuesday, December 22, 2020
Here's a not-too-positive news report for the many would-be family sponsors in Australia!
Courtesy of the latest Australian Partner and Parent Sponsor Changes that have already become effective now, a large number of would-be sponsors in Australia will have to make some changes in their approach to the issue of proffering sponsorship to their relatives and family and partner.
As per certain new changes, since April 17, 2019, it has become mandatory for a family sponsor in Oz to have sanction prior to a visa may be lodged. In all likelihood, the development will have the most notable impacts on those candidates who could be keen to file applications onshore while they are in Oz with a Temporary Visa with a restricted validity.
The sponsorship processing times remain vague at this stage, as it is frequently seen in the case with lawmaking improvements. But, the bad news is that the candidates may not have adequate time to file their visas onshore through the legal validity of their Temporary Visa.
Visa Categories to Be Affected
Numerous partner and family category visas will be covered, and the applicants keen to use these to offer sponsorship will be impacted. Among others, the development will have an effect on the candidates of these specific visa categories, namely, Partner (Sc820/801, Sc309/100), Prospective Marriage (Sc300), Parent (Sc143, 173, 804, 884, 864), Child (Sc101, 802), Dependent Child (Sc445), Remaining Relative (Sc115, Sc835), Carer (Sc116, 836), Orphan Relative (Sc117, 837), Adoption (Sc102), and Aged Dependent Relative (Sc838). As hinted earlier, applicants of some other visa categories, too, could be affected, thanks to the new changes.
Effect on Partner Visa Candidates
As mentioned before, the amendments will have an effect on those people who are in the Kangaroo Land with a short-term visa, and who could be planning to submit an application for their Partner Visa; for instance, a Visitor Visa with 3 months validity.
In case they fail to get authorization for sponsorship application, prior to their present visa loses its legal validity, then they will have to either return back to their home nation, or submit an application for any new visa they could have the relevant qualifications for even as Student Visa may be one such visa.
Against this backdrop, candidates with a Partner Visa bound by restricted time, courtesy of their present visa, may have no option except to make some another arrangements (get a different visa to live onshore legally) while the concerned Australian immigration officials are busy taking a decision on their application filed for sponsorship.
What's on the platter for the existing visa candidates?
Those who have already filed an application for Family Visa before April 17, 2019 can take it easy. The reason: the new approved sponsor requirement will have no effects whatsoever on them.
Thanks to the new Australian Partner and Parent Sponsor amendments that have already come into force since April 17, a large number of would-be sponsors in Oz will have to make some improvements in their approach to the issue of providing sponsorship
Instagram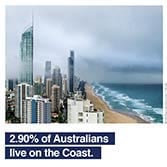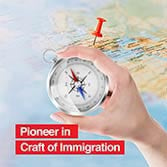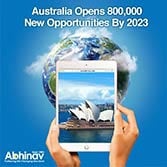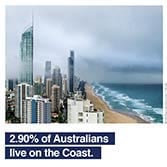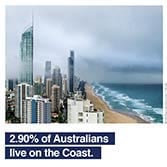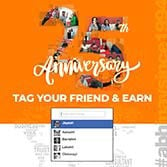 We provide services for following countries