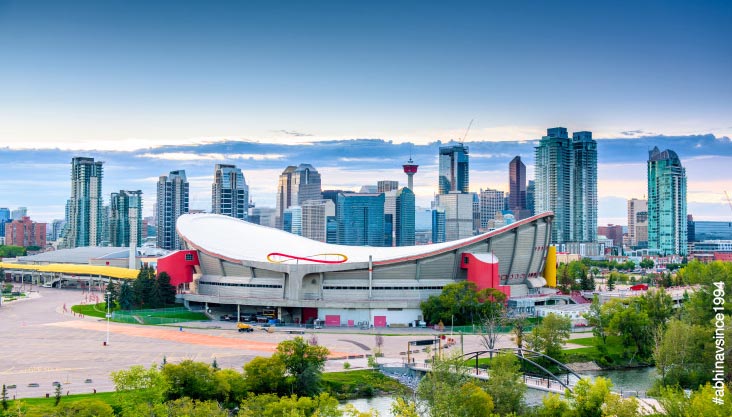 Alberta PNP welcomes applicants with 303 CRS score!!
Monday, November 9, 2020
In its latest PNP based draw, the Canadian province of Alberta has welcomed more Express Entry linked applicants for permanent residence in Canada. For this, the Alberta Immigrant Nominee Program (AINP) has send out 187 invitations to interested applicants who would be eligible via the Alberta Express Entry Stream. For an applicant to apply for the Alberta Provincial Nominee Program, they have to have a minimum score of 303 on the Comprehensive Ranking system to even be eligible to apply for Alberta PNP.
Canada Express entry system operates applications for three main federal immigration streams of Federal Skilled Worker Program, Federal Skilled Trades Program, and Canadian Experience Class. Applicants under this said system are ranked as per their CRS, that basically grants points based on human capital factors such as age, language proficiency in English or French, work experience, educational qualifications as well as other additional factors such as arranged employment as well as an genuine intention to settle in any of the Canadian provinces, and in this case Canada.
After your documents and credentials are carefully assessed, and if the Canadian immigration department feels that your profile is strong enough, they send an Invitation to apply for permanent residence in Canada via regularly conducted Express Entry draws. After all a Canada PR is your ticket to living a comfortable living lauded with a bagful of long term benefits for you as well as the family members who come along with you to this multicultural nation with a progressive economic growth.
If you are an Express entry applicant, you will have the chance to be sent an invitation to apply for a provincial nomination that comes from Alberta as well as other provinces with Express Entry-aligned PNPs. To be able to apply via provincial nominee program, the applicant will be required to hold the required work experience, and list of eligible occupations that the province requires as per their local needs and requirements for overseas skilled and talented professionals. The Alberta Immigrant Nominee Program takes out a list of occupations that they would not require, rather than take out a list of eligible occupations.
Instagram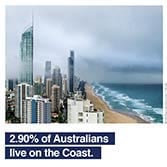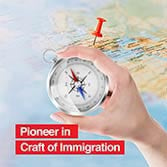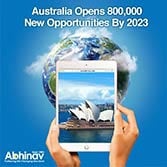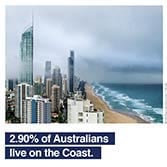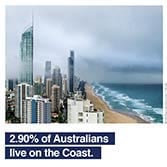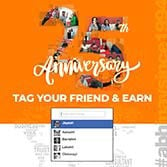 We provide services for following countries