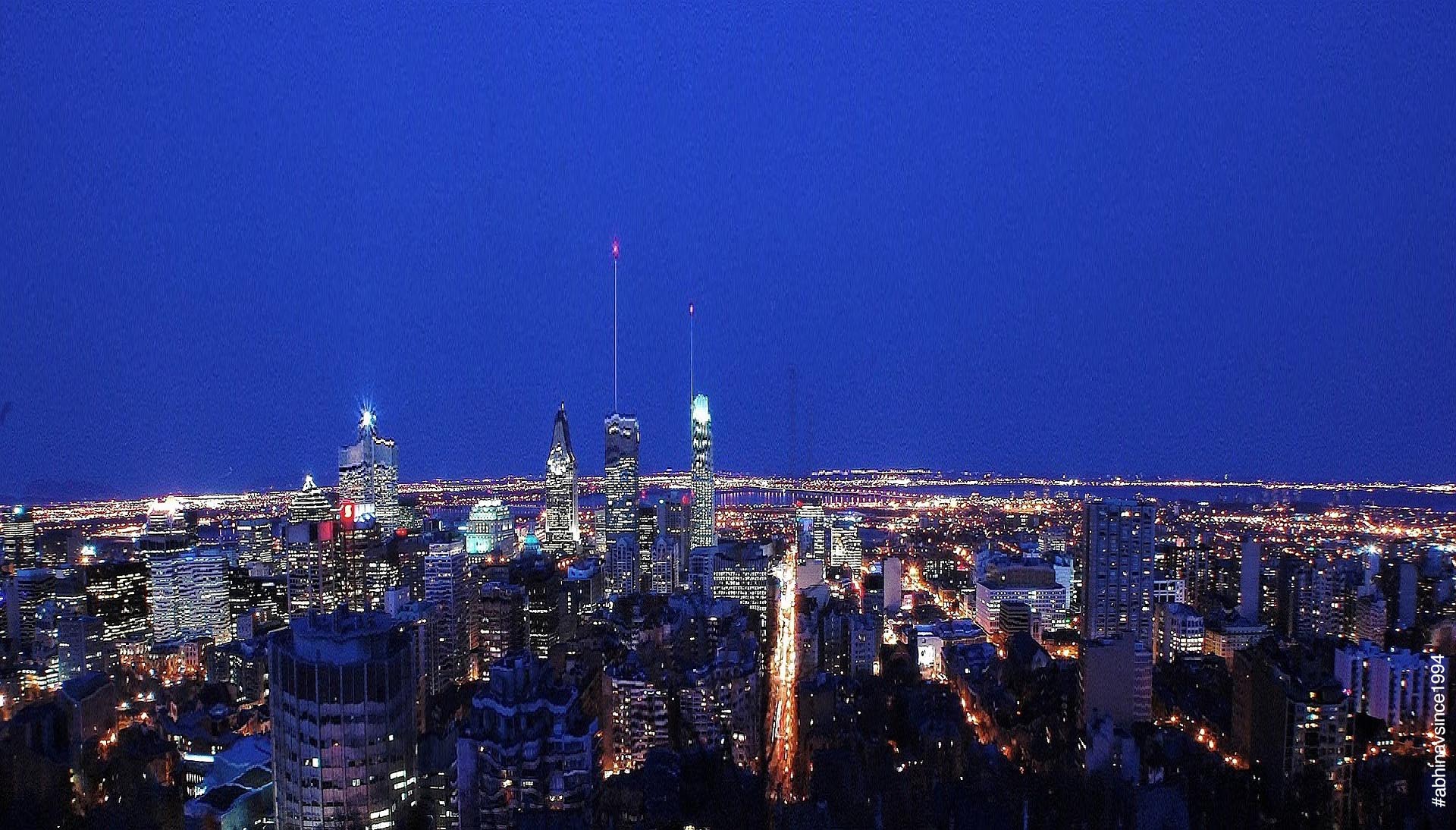 July Bumper - Express Entry issues 3900 invitations!!
Monday, November 9, 2020
July has just begun and Canada has announced the much awaited Express Entry draw that has issued 3,900 invitations to candidates belong to any of the categories that can participate in the Express Entry draw. The foreign nationals, in order to submit the application for permanent residence must be among the first 3900 rankers in general ranking.
These invitations have been issued to the candidates who have applied under Federal Skilled Worker Program, Federal Skilled Trades Program, Canadian Experience Class and Provincial Nomination Program. The Express Entry manages applications under each of these categories and a pool is created for the eligible candidates, which are then invited through the periodic round of invitations conducted by Immigration, Refugees and Citizenship Canada (IRCC) as per the requirement of immigrants in Canada.
The cut-off score is predominantly determined by the number of Invitation to Apply that have been issues. In this draw, the Comprehensive Ranking System (CRS) score of the lowest-ranked candidate remained 478. The tie-breaker rule has been applied on this draw as well. Candidates who have similar lowest scores shall be decided upon the date and time of their submission of Express Entry profiles. In this case, the date and time is 11th February 2020 and 03:17:13 UTC respectively.
Express Entry draws have always attracted interested immigrants towards Canada as a simplified immigration pathway. And this draw can be considered as a great motivation for the future immigrants as it depicts the certainty that Canada is not going to cut loose on immigration even in the critical times of pandemic. Such a huge number of invitations at this time depicts the need of immigrants in Canada for its overall development.
Instagram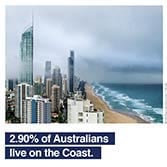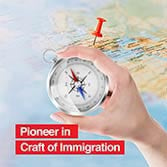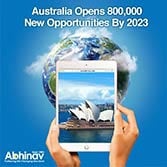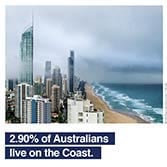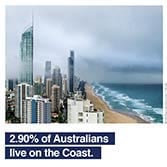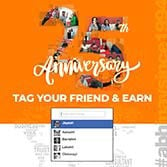 We provide services for following countries