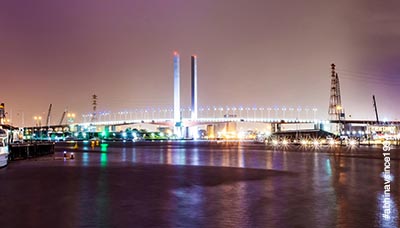 Insights on Australia's Skilled Independent Visa (subclass 189)
Saturday, May 30, 2020
The Skilled Independent visa comes under the Australia General Skilled Migration and is a permanent visa which allows the visa-holders to stay and work in Australia indefinitely. This is one of the most popular pathways to obtain permanent residence in Australia.
There are two streams within this subclass, one is meant for the invited workers who possess the skills required in Australia known as Points tested stream. The other stream is the New Zealand stream which allows eligible New Zealand citizens to live and work in Australia permanently, provided they have showcased their commitment and contribution to Australia.
The points tested stream accepts applications through invitations and to be invited –
Your age must be less than 45
You must have the working experience in any of the nominated occupation on Australia's Skilled Occupation List
You must get a skill assessment done with the relevant assessing authority for the considered occupation
You also need to submit an Expression of Interest
You must meet minimum eligibility criteria under the general skilled migration which includes language requirements, educational credentials, health proofs and character checks through police verification
You must score at least 60 on the points test
Your Expression of Interest (EOI) plays a determinant role if you will receive the invitation or not. The claims you make in EOI will factor in for your invitation and thereafter will be assessed thoroughly once you submit the complete application. You will be given 60 days of time to submit your application after you have received the invitation.
The processing fee for this visa is AUD 4,045 and there is a provision of priority processing. The Australian authorities will decide the order of the applications to be processed irrespective of which one was submitted first. The average processing time for most of the skilled independent visa is between 13 to 14 months.
If you are one among those who wish to migrate to Australia and is uncertain about the way forward, Visa experts will give you the right guidance and immigration assistance for Australia that you need. Wait no further and contact us on +91 8595338595 or drop us a mail on [email protected]
Instagram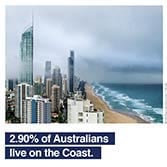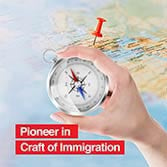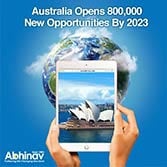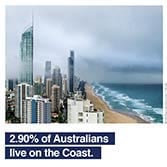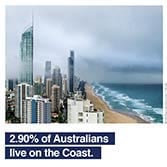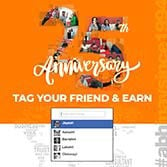 We provide services for following countries