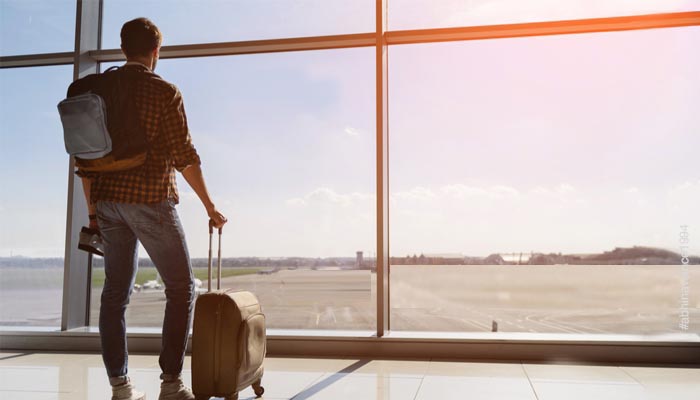 Indians tops the chart to Migrate to Australia in 2017-18!!
Tuesday, December 22, 2020
Indians' fascination for Australia immigration continues to be the defining feature today, and despite the passage of so many years, India continues to be the major source nation of migrants to Oz. As per available information, Australia registered the migration of 33310 new migrants from India in 2017-18. These figures cover migrants in the skill steam, family stream, besides the special eligibility stream. However, it does not include those on student visas. A new declaration by Canberra, on cut of migration cap by 15% (it excludes Student Visas) to 1.60 lakh for the year 2019-20, which starts from July 1, has somewhat played spoilsport and decreased eagerness.
The administration has also, reportedly, sought to inspire new migrants to settle outside the already overcrowded major Australian cities, via introducing two classes of Regional Provisional Visas from November 2019. The entire country will be defined as regional, barring the key metropolitan areas of Sydney, Melbourne, Brisbane, Perth, and Gold Coast. The declarations would have a mixed effect on Indians with NON-IT segments standing to loose somewhat.
Instagram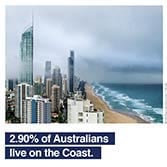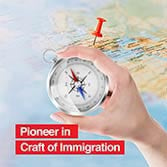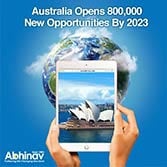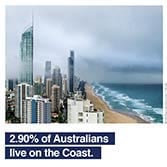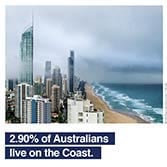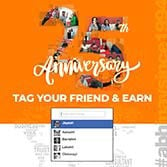 We provide services for following countries