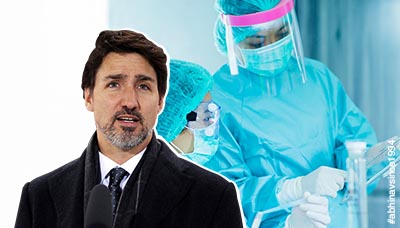 Canada - Surged wages!! Healthcare workers highly coveted!!
Monday, November 9, 2020
The Canadian government has increased wages for workers in essential services across the country, acknowledging that those who are leading the fight against COVID-19 are also reaping the lowest wages in Canada. Prime Minister Trudeau stressed on the fact that the people who are most financially and medically vulnerable to COVID-19 are those who are vital to the functioning of society.
This is a major development, as frontline workers are facing imminent threats across various sectors, and Canada is among the few counties showcasing unprecedented compassion and respect towards its labour force. The government has already introduced various economic packages to protect employees and businesses. This latest move has been widely praised, especially by healthcare unions.
The federal government signed an agreement with all Canadian provinces and territories, pledging to spend above $3 billion and increase wages for frontline workers earning less that roughly $1,800 per month. Every independent jurisdiction can determine which workers would be eligible for this benefit, but priority will be given to those in healthcare and food industries – which also happen to be two sectors that are currently facing a shortage of workers in Canada.
Jobs in these fields feature prominently on the list of occupations in demand in Canada. Provinces have been unable to fill all the vacancies in long-term care facilities for senior citizens – which are the most hard-hit by the virus. Almost 80% people who have died because of the pandemic in Canada were residents of long-term care centres.
Quebec – one of Canada's most immigrant-friendly provinces – is facing a severe shortage of healthcare staff, as are several other areas of the country. To address the situation, more than 1,600 soldiers will be deployed in senior homes. However, Trudeau has hinted at working towards a more permanent solution – which would most likely be to increase the Canada immigration intake of foreign nationals belonging to healthcare occupations.
Thus, it is likely that jobs in healthcare will be highly in-demand even post-pandemic, and these immigrants will access the well-deserved rise of wages in Canada. Since the country's immigration authority is still accepting and processing applications, it is ideal to get a head-start by applying during this period. As Canada creates strategies to maintain care facilities and support essential workers, aspiring immigrants must take note of the advantages of moving to one of the world's most developed and compassionate countries.
Instagram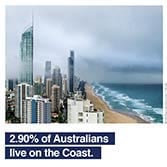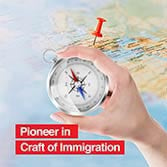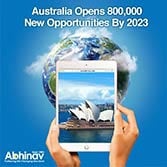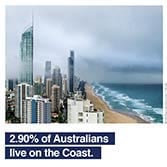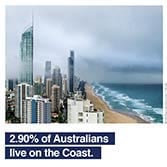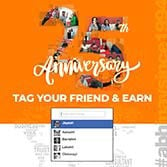 We provide services for following countries