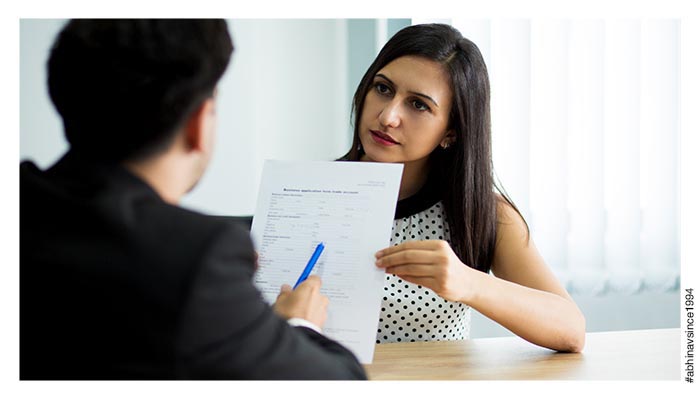 ICCRC Releases Guidelines to Identify Immigration Scammers
Monday, March 16, 2020
New Delhi, March 6th 2020 – The College of Immigration and Citizenship Consultants Act has recently come up with stringent guidelines to govern and regulate the conduct of immigration representatives. Together with Immigration, Refugees, and Citizenship Canada (IRCC), the College of Immigration and Citizenship dedicatedly works toward safeguarding the interest of immigration aspirants from unauthorized representatives or consultants who harm potential applicants.
The regulatory body is also creating various activities to boost awareness among newcomers and prospective immigrants on how they can protect themselves from misleading and unscrupulous consultants.
March is Fraud Prevention month for ICCRC, wherein the regulatory body shares helpful tips and practices which prospective immigrants may use to protect themselves from being scammed or cheated.
It's a common practice among individuals to hire the services of an immigration lawyer or a consultant to represent their visa application to Canadian authorities. For this, ICCRC encourages applicants to sign the Use of a Representative Form before handing over their case. Your service package must include document preparation and submission, file representation to the federal or provincial government on the client's behalf.
Immigration fraud is quite prevalent, these days, therefore aspirants are advised to recognize unauthorized immigration consultants and take necessary actions accordingly. It is observed that in India alone over 90% of immigration consultants make false promises of having an RCIC agent as their authorized representative.
You may refer to the following link to check whether your chosen immigration consultant is genuine or not:
https://www.canada.ca/en/immigration-refugees-citizenship/services/immigration-citizenship-representative/choose/authorized.html
How Abhinav is positioned to provide Authentic immigration services?
As part of ICCRC's effort to ensure the quality and integrity of services, all immigration consultants are required to comply with the following clauses:
1. Agreement must carry the name and number of the RCIC agent
2. Agreement must be between the client and the Licensed Immigration agent (not with the company)
3. Form 5476 must be signed with the claimed RCIC agent.
As the most trusted and preferred immigration consultant in India, Abhinav Outsourcings has established a niche when it comes to providing high-quality, genuine, and transparent services to its clients. As the company remains at the forefront of ensuring ethical and professional visa services, Abhinav Outsourcings has partnered with Mr. Harit Kapahi RCIC (R533671) who is authorized to represent immigration application for our clients. As a notable ICCRC agent, Mr. Kapahi will adhere to all immigration guidelines and help our clients submit their application, and communicate with the government on their behalf.
Invest your money and time with the genuine Immigration Services who provide authentic representative in the Canadian Immigration Application.
For more information on RCIC services you may reach us at [email protected] or
+91-8595338595. We are waiting to serve you!!
Instagram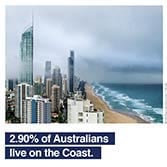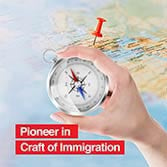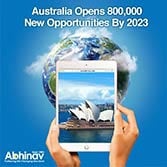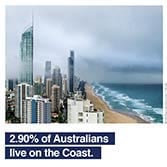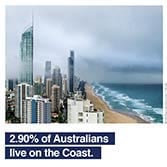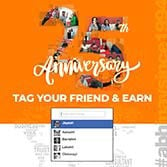 We provide services for following countries