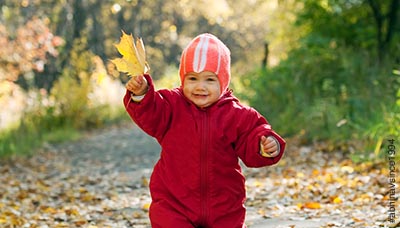 First ever RNIP draw held by Sudbury community of Ontario
Saturday, May 2, 2020
Sudbury, a community in the Canadian province of Ontario on April 23rd, 2020 conducted its first ever Rural and Northern Immigration Pilot (RNIP) draw that has issued invitations to applicants to apply for a community recommendation for Canadian permanent residence in Canada.
Being the largest city located in the Canadian province of Ontario, comprising of a population of close to 165,000, its local economy is spearheaded by mining, finance, tourism and other industries. Also it is home to Laurentian University and Cambrian College, and is known as one of the popular communities that saw 265 overseas workers make Sudbury their new home in 2019.
Each one of these eleven Canadian communities taking part in the RNIP have their own process of choosing immigration applicants. Sudbury, on the other hand uses a point based system which is similar to numerous other provincial nominee programs or for that matter federal Express Entry system.
However, the Sudbury RNIP selects the highest ranking applicants from the pool of candidates and subsequently issues them invitations to apply for community recommendation. On the same day of April 23rd, Sudbury issued a total of six invitees to eligible applicants who has a minimum score of 280.
Introduced on March 23rd, the Sudbury program has been basically designed for overseas workers as well as their families who want to reside in Sudbury for a longer duration of time. For this all the eligible applicants should have secured an offer of employment in an eligible occupation and in an eligible industry.
Despite an ensuing travel ban restrictions amid COVID 19 crisis, the Sudbury RNIP is open to accepting applications from overseas applicants who have their job offers in the mining supply as well as services sector as well as the tourism industry. The average time of processing applications under RNIP can range between 12 to 18 months.
This community of Sudbury is one of the three Ontario communities that has recently open to accepting applications to its Rural and Northern Immigration Pilot program.
Instagram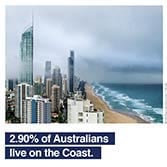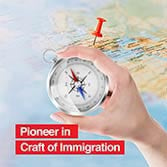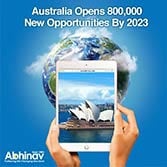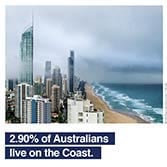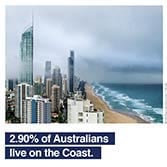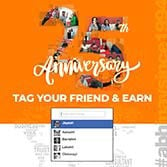 We provide services for following countries