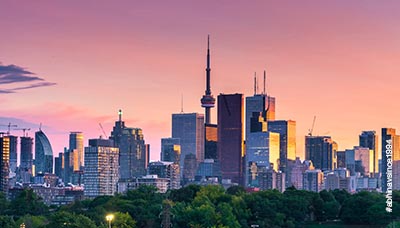 Express Entry Draw Invites 3,294 Candidates Scoring 464 or More Points under the Canadian Experience Class
Friday, April 10, 2020
On 9th April 2020, the federal immigration authority – Immigration, Refugees and Citizenship Canada (IRCC) – conducted an Express Entry draw, also known as a round of invitations. This draw targeted eligible candidates under the Canadian Experience Class (CEC) – a federal Express Entry stream dedicated towards foreign skilled workers who have at least one year of valid work experience in Canada, and fulfill other relevant eligibility requirements.
A total of 3,294 Invitations to Apply (ITAs) for permanent residence were issued to CEC candidates who scored 464 or more points based on the selection factors of the Comprehensive Ranking System (CRS). This was the lowest CRS score requirement across all draws held since October 2019. This draw is also the fourth consecutive stream-specific draw; and the second draw targeting CEC candidates to be conducted within less than one month.
The Express Entry System is the most streamlined route to permanent residence in Canada for skilled workers. Aspirants are required to meet the eligibility criteria of one of the three federal streams under this program, and submit an Expression of Interest (EOI) under the relevant stream. The CRS allocates points to each candidates, by evaluating the information recorded in the EOI according to set criteria.
The highest-ranking candidates who fulfill the minimum point requirement – which changes with each draw – receive ITAs. To choose between candidates who have equal point scores, the date and time at which the EOI was filed is taken into consideration. In the latest Express Entry draw, only those who submitted their EOIs on or before 4th January 2020 at 12:16:45 UTC received ITAs
Instagram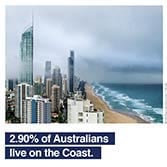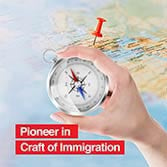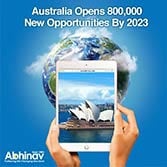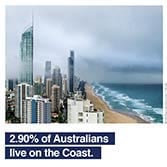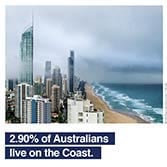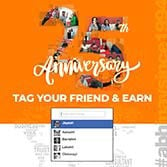 We provide services for following countries