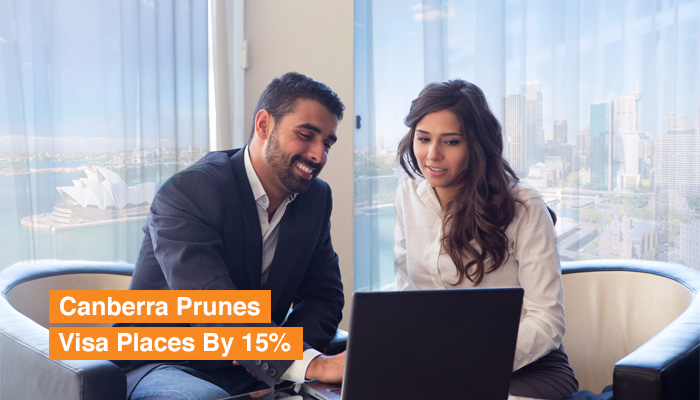 Canberra Prunes Visa Places By 15%
Tuesday, December 22, 2020
In want may not be a-too-positive news for those, keen to become a permanent resident in Australia, the nation's incumbent Prime Minister, Scott Morrison, recently declared that the country will put an upper limit on permanent migration at 160,000, for the coming four years. This, reportedly, shows a reduction of 15%, vis-à-vis the preceding levels of 190,000 spots available.
Rationale behind the Move
Allegedly, the government is cutting down the country's yearly migration intake by 30,000 spots to reduce the pressures of population on the various overcrowded capitals of the nation, including Sydney & Melbourne.
Justifying the latest move, Morrison, reportedly, stated that he was keen that the common workers in the capital cities spent less time trapped in traffic, while aiding the struggling rural and regional societies infuse life into their towns.
He also rejected apprehensions about overcrowding, and dismissed the claims that racism was behind the latest move, claiming migrants were a key part of the nation's social & economic structure.
In The Pipeline: Two New Visas
Morrison also, reportedly, declared that the government and the Department of Home Affairs (DHA) will introduce two new regional visas for skilled manpower, and these will cover 23,000 new spots.
It will be mandatory for the holders of these new visas to live, for three years, in an Australian regional area (outside of an important Australian City), to make the grade for Permanent Residency (PR).
A major benefit, allegedly, is that people gaining admission into the nation, under these new regional visas, will be that their applications will get priority processing. Besides, they will also have access to a bigger pool of employment opportunities obtainable. On the flip side, those who violate the conditions of the new visas via moving to cities through this first three-year term will lose their qualification for PR, or worse, risk the termination of their visa & removal from Down Under.
Skilled manpower will be in a position to apply for PR, provided they reside and do a job in regional areas for three years. Allegedly, the plan is to draw migrants from the major cities.
Instagram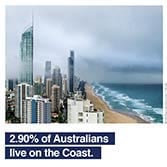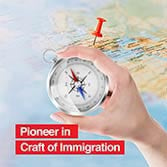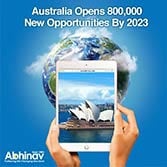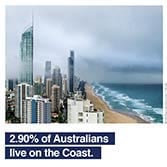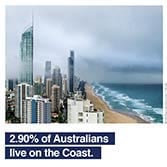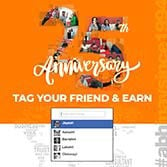 We provide services for following countries