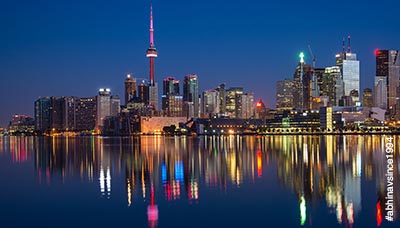 Canada Immigration Minister - Enduring Value of Immigrants
Saturday, February 20, 2021
Marco Mendicino, the Minister of Immigration, Refugees and Citizenship Canada, during an interaction with the Canadian Press, said that the current pandemic has demonstrated the need for continuing robust Canada immigration even after the crisis tides over, in view of the significant contribution made by immigrants to the Canadian economy.
He stressed on his belief that immigrants shall remain an 'enduring value' to Canada, adding, "[It is] vitally important that we continue to immigrate today in a manner that is safe and orderly and also to drive that future that we all believe will be underpinned by immigration as it has been in the past" These statements were made in response to criticism against Canada's high annual immigrant admission targets and liberal immigration policies, within the current economic landscape.
As per the Canada Immigration Level Plan 2020-22; in 2020, Canada plans to welcome 341,000 new immigrants, followed by 351,000 in 2021, and 361,000 in 2022. By 2022, the total number of new Canada PR visa holders entering the country could rise to 390,000 – representing an immigration level equal to almost 1% of the Canadian population. To achieve healthy population growth and economic development, Canada must reach this figure by 2030.
Owing to the economic impact of the COVID-19 pandemic, these admission targets will have to be revised. The updated statistics will be released in November 2020. Mendicino said that the federal government is monitoring the situation and identifying solutions to facilitate the Canada visa application process for temporary foreign workers and permanent residents.
Ottawa has introduced a temporary policy allowing work permit holders in Canada to pursue jobs under an employer other than the one specified on their work permit, while awaiting their new work permit. This will protect temporary foreign workers who may be at risk of losing their job in the current business environment. These applications will be processed within 10 days, as opposed to the standard 10 weeks.
Uncertainty among international students regarding admission to Canadian institutions under the current travel restrictions has also been addressed. According to new policies, online classes in Canada will be counted towards completion of academic programs and eligibility for immigration pathways like the post-graduate work permit.
Indicating an optimistic attitude towards Canada immigration in the post-pandemic world, Medicino had recently stated, "I have faith that Canadians believe in immigration…because they relate to it. It's part of who we are. At its core, immigration is about people coming together to build a stronger country, which is what we've seen throughout our history, throughout this pandemic and, I'm confident, what we will see in the future."
Instagram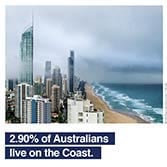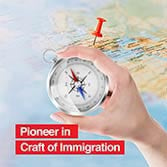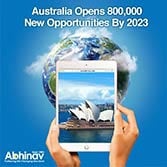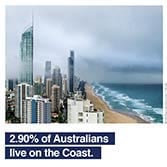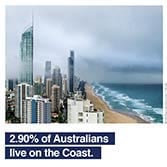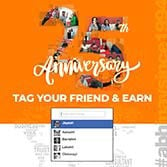 We provide services for following countries