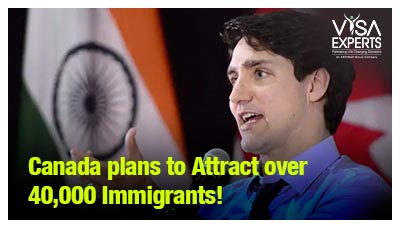 Breaking News! Canada set to welcome over 400000 annually
Thursday, January 14, 2021
Gearing up for a bedazzling comeback, Canada is all buckled up to invite 401,000 migrants in 2021, another 411,000 during 2022, and a whopping 421,000 permanent residents in 2023. With its latest announcement of their 2021-2023 Immigration Levels Plan, the immigrant-friendly nation aims to achieve dizzying levels of Canada immigration in the future times to come.
This historical target of welcoming over 400,000 migrants every year had last been witnessed during 1913 when they received an impressive count of 401,000 newcomers. The Immigration Levels Plan from the year 2021-2023 plans to call about 60 percent of the overseas migrants under Canada's economic class programs. These pathways would constitute Express Entry Canada and Provincial Nominee Programs (PNPs). This plan for Canada immigration presents an outline of the number of Canadian permanent residents, wishes to invite over the upcoming years, and the categories they have chosen to permit this influx of immigrants.
The Canadian Government welcomes newcomers under the following categories:
Economic
Family
Refugee
Humanitarian as well as compassionate grounds
To counter the federal statement of March 12, announced by the Federal Government, wherein they envisioned to welcome over one million permanent residents Canada between 2020 and 2022, due to the global COVID-19 pandemic, the nation has been adept in conducting consistent Express Entry Canada draws.
These draws have resulted in Canada breaking its Express Entry record this very year, even throughout the pandemic. Along with this, they are not far behind when it comes to inviting immigrants via their various Provincial Nominee Programs steadily.
Canada has planned such ambitious immigration levels to compensate for the target shortage of immigrants; they have aimed to meet this year.
Instagram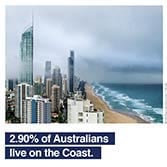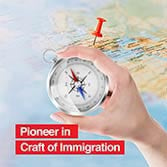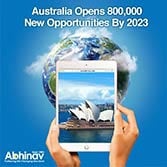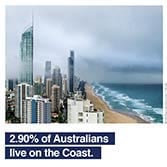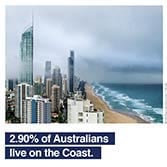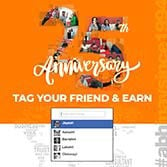 We provide services for following countries