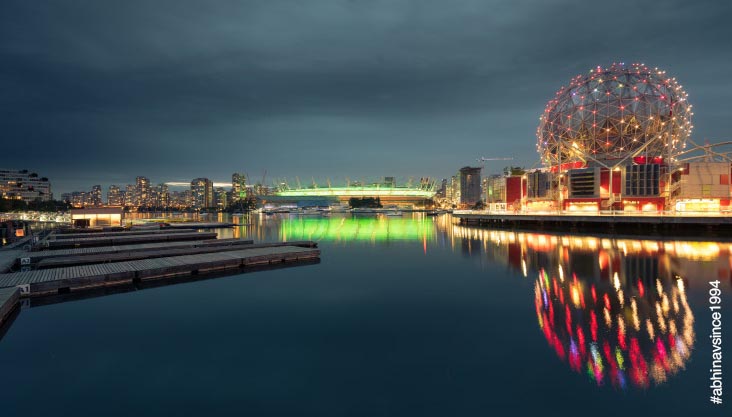 BCPNP Tech Pilot issues 57 invites in Key Tech Occupations
Monday, November 9, 2020
British Columbia's Tech Pilot is a permanent residence pathway for foreign workers who have a valid job offer from a BC employer in any of the 29 key technology occupations. This is a unique feature of BC's Provincial Nominee Program, intended to attract and retain workers in the province's prosperous technology sector. On 7th July 2020, the BC PNP Tech Pilot invited eligible candidates who scored 80 or more points under the Skilled Worker and International Graduate streams of the Skills Immigration and Express Entry BC categories to apply for nomination.
In order to be eligible, both the immigrant and their BC employer must fulfill certain program requirements. Aspirants can submit an online Expression of Interest under one of the existing streams of the British Columbia Provincial Nominee Program. Candidates are allocated a point score based on stream-specific selection factors, and the highest-scoring among them are invited to submit an application for provincial nomination.
Candidates must submit a complete application – including supporting documents and fees – to the province, within 30 days of receiving the invitation. One of the advantages of applying for this pathway is the shorter processing time. Most Canada PNP applications are processed by the British Columbia government within two to three months. Tech Pilot applications are processed in an even shorter time frame.
Another advantage is that obtaining a nomination adds 600 points to an Express Entry (EE) candidate's Comprehensive Ranking System score – which drastically enhances the chances of being invited to apply for permanent residence by the federal government authority – Immigration, Refugees and Citizenship Canada (IRCC).
If the application is approved, BC PNP Tech Pilot applicants receive a certificate of nomination. If the candidate already has an EE profile, 600 points are added to their score. Alternatively, they can either create an EE profile after being nominated, or apply through a paper-based process. The final decision of granting the permanent residence visa rests with the IRCC. To verify your eligibility for Canada's PNPs and understand the application process, seek the guidance of seasoned consultants at Visa Experts.
Instagram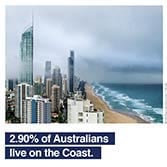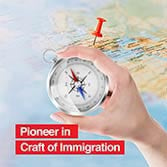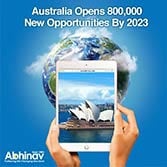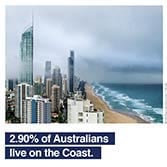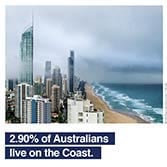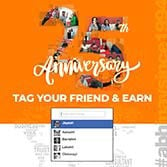 We provide services for following countries