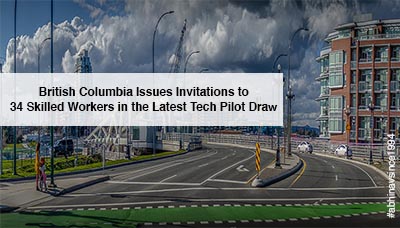 BC Tech Pilot Draw issues invitations to 34 Skilled Workers
Monday, November 9, 2020
The province of British Columbia invited 34 invitations to skilled foreign workers under the BCPNP Tech Pilot Program. The draw was held on July 28, 2020. The invitations were awarded to candidates who already had a job offer in the province's technology sector. The selected candidates may now apply for permanent residence in Canada. The minimum CRS score for the draw was 80.
The British Columbia Provincial Nominee program considers applicants who have created their profile in the Express Entry system and have applied under the skilled immigration categories.
Launched in 2017, the provincial government of British Columbia manages the Tech Pilot program. Given the popularity and the response received, the tech pilot extends till June 2021. The program allows employers in British Columbia to attract and retain talented IT professionals and facilitate the immigration process for them.
The BCPNP regularly conducts tech pilot draws to invite the most eligible candidates with a valid job offer in one of 29 targeted occupations. The job offer must be valid for at least 120 days at the time of application submission.
Express Entry applicant who receive a nomination from British Columbia will get an additional 600 points toward their Express Entry Comprehensive Ranking System (CRS) score, which will further strengthen their chances of getting an Invitation to Apply (ITA) in the next federal draw.
Additionally, British Columbia continues to invite foreign applicants in non-tech occupations as well.
Instagram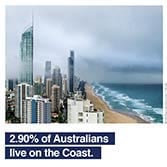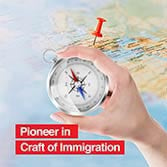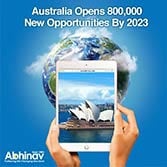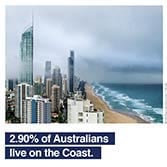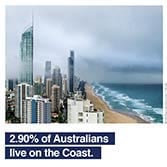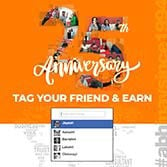 We provide services for following countries