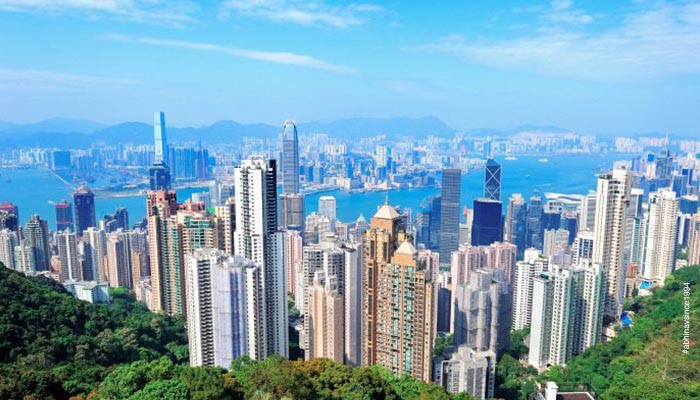 Australia Opens Fast-Track eGates to Hong Kong Travelers
Monday, January 18, 2021
The Immigration Department of Australia on April 25, 2019 announced that Hong Kong citizens can use its automated immigration clearance system called SmartGates in all of its major airports without any prior registration before travelling there. The SmartGates is an automated system that processes passengers through airport control. The technology uses face recognition along with an ePassport to identify someone's identity. It's a quick, secure, and fast way to verify a person in the airport.
This means that from now on the citizens of Hong Kong need not to stand in long queues at passport control, and they can easily exit the airport faster. The chip in the passports contains the holders' details," Lok said, considering the popularity of the system in many countries. "But Hong Kong authorities rely on fingerprint technology. He further adds that, "We need to confirm passport holders' identity to see if they fulfil immigration requirements before using our fast lane."
According to the Australian consul General Paul Tighe, the automated clearance system will make it easier for Hong Kong travelers to directly enter through the border clearance with the most effective manner. This will also enable the Border Forces to efficiently detect any fraudulent activity at the border.
Making use of the e-Gates is definitely a big timesaver especially during the airport's peak hours, where waiting line for manual passport processing may extend up to one hour.
Instagram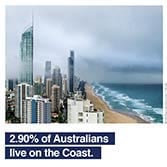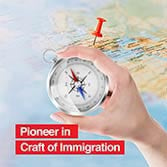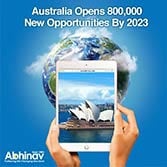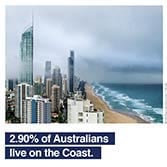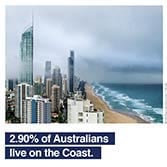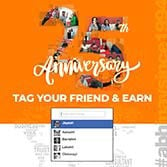 We provide services for following countries