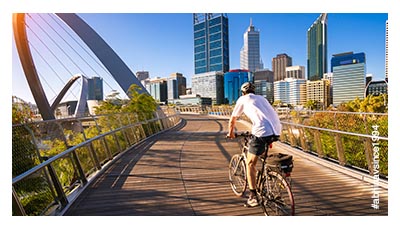 Australia Immigration opening speculation in Aug-Sep 2020
Monday, November 9, 2020
As per the predictions of industry experts, Australia's skilled and business immigration programs are expected to reopen between early August and September 2020. In particular, the Australian Capital Territory and South Australia have confirmed that they will begin accepting applications for state nomination visas starting early next month or by September. This signals good news for Australia immigration aspirants.
All Australian states and territories have tackled the COVID-19 challenges to immigration slightly differently. However, most of them are still actively accepting and processing applications for the two state nomination visas – namely the Skilled Nominated Visa (Subclass 190) and Skilled Work Regional (Provisional) Visa (Subclass 491).
Victoria's state nomination program is set to reopen for the 2020-21 intake period.
New South Wales recently opened its Subclass 491 visa nomination program, accepting a high volume of applications till the submission deadline on 26th June.
South Australia is expected to start accepting applications for the 190 and 491 visa in early August.
Western Australia has made changes to its occupation list, in a bid to welcome more Medical Physicists and Nuclear Medicine Technologists.
Queensland will reopen its programs once the federal government allocates a nomination quota for the 2020-21 financial year.
Tasmania is accepting applications for nomination under Subclass 190, and allowing flexible eligibility requirements for those affected by COVID-19 travel restrictions.
Northern Territory has introduced new requirements for visa nomination as on 1st July 2020, and is currently prioritizing onshore applicants.
Canberra – the Australian Capital Territory – is regularly inviting candidates to apply for Subclass 190 visa nomination, and processing existing applications under Subclass 491.
The federal immigration authority – the Department of Home Affairs – has already declared that visa applications are being processed during the pandemic, even though certain applications take longer as people may face difficulties in procuring supplementary documents (health examinations, biometrics, language test results, police clearance certificates, etc.) due to lockdowns.
Candidates must commence preparations for their Australia immigration applications – by conducting eligibility assessments, identifying suitable visa pathways, collecting supporting documents, and compiling an application package. To facilitate and streamline this process, it is beneficial to seek the assistance of licensed and experienced immigration consultants.
For more information on Australia Immigration Programs, you may connect with us on 8595338595 or [email protected]. Connect now to have free digital counselling!!
Instagram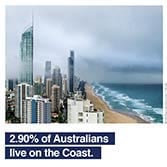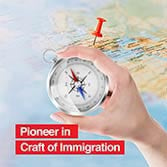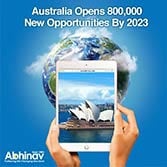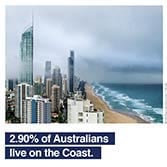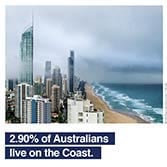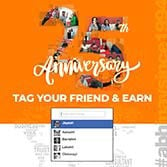 We provide services for following countries