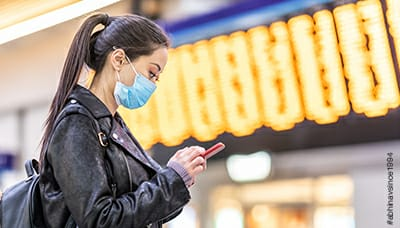 Among rising COVID-19, California hiring healthcare staff
Saturday, February 20, 2021
California Governor, Gavin Newsom of California, amidst the rising cases of COVID 19 has called for an increase in hiring of 37,000 retired and part-time health care professionals of the state. This would mainly comprise of retired and student doctors, nurses.
They will essentially be required to multi-task themselves as well as broaden the scope of their duties. Even in this fold the medical school and nursing students who have just graduated will be included in the health workforce to maximize as much help and assistance that will go in to recovery of the diseased patients.
Newsom making his announcement on the eve of Doctors Day said that he hoped that the appeal he had made to the new California Health Corps would bring in the participation of "thousands and thousands" if extra medical and health care professionals to respond to the pandemic, and give in their valuable input and service.
While encouraging qualified medical professionals to sign up for the program for healthcorps.ca.gov. He stated "We are very, very hopeful with this effort that we will see a surge of individuals" The order by Newson permits the state to waive licensing and certification requirements for particular medical professionals all through June 30th
This will permit the state to have utmost flexibility to permit doctors or nurses who have retired in the last five years or those students who have already completed their graduation from medical and nursing schools and others as well as others who are in the way of getting their license or are re-licensing in order to cure patients infected by COVID-19.
This will not only lead to an expansion of workforce, but will even in this process give an authorization to state agencies and licensing boards to take the final call, as to what licensing and scope of practice regulations will be waived during this period.
For more immigration news or you may reach us at [email protected] or
+91-8595338595. We are waiting to serve you!!
Instagram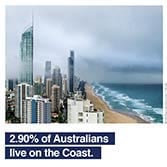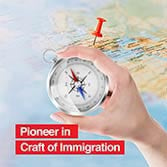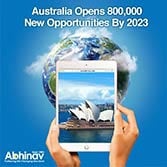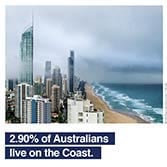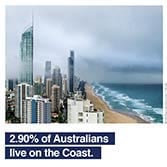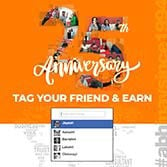 We provide services for following countries