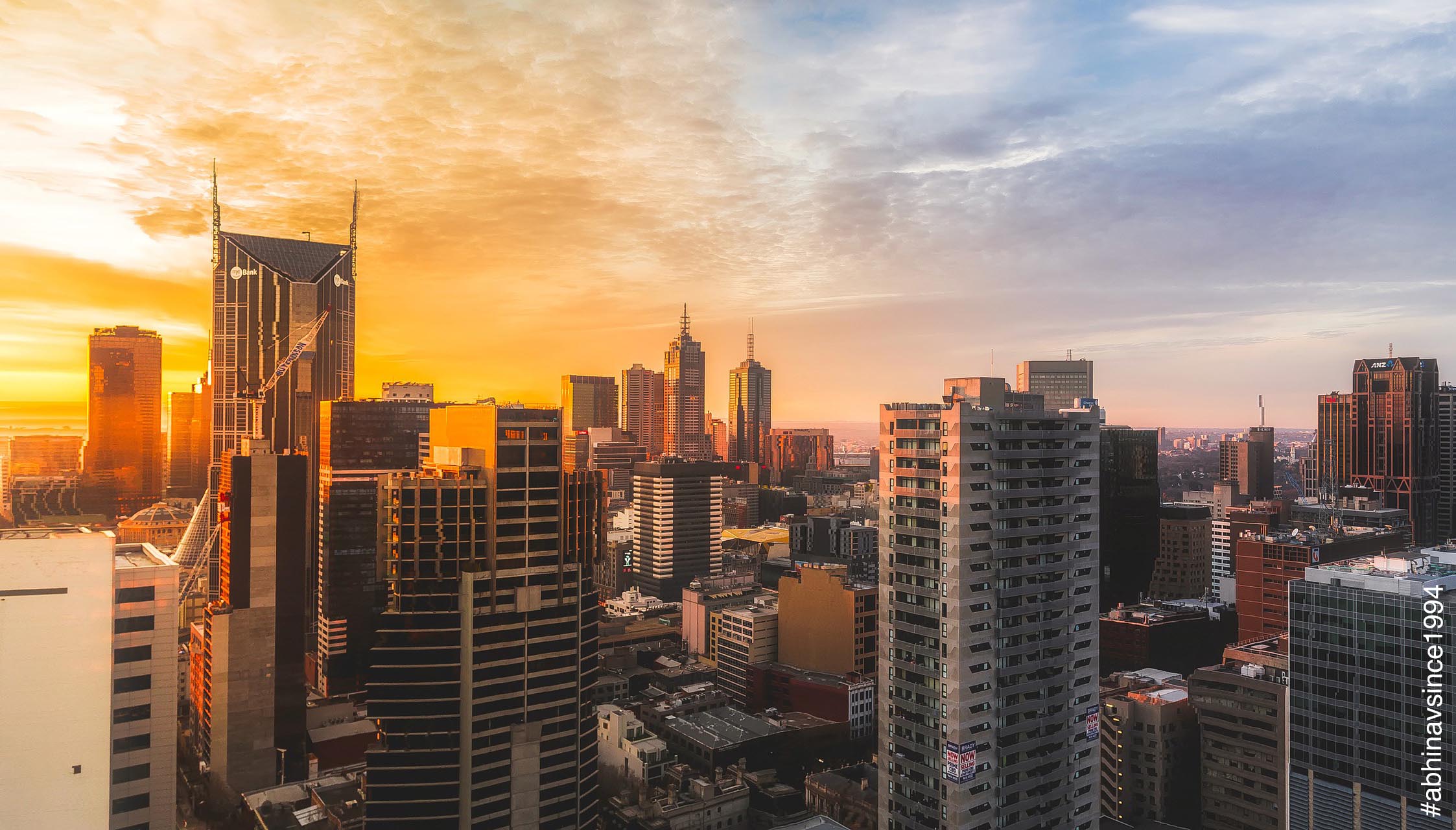 ACS Introduces Changes to ICT Australia Skills Assessment
Thursday, January 14, 2021
To apply for skilled Australia immigration programs, candidates must prove the Australian equivalency of their qualifications by undergoing a skills assessment. The Australian Computer Society (ACS) – the skills assessment authority for Information and Communication Technology (ICT) professionals – has updated certain assessment policies for prospective candidates. These changes will come into effect on 1st July 2020.
Assessment of ICT Security Specialists
Since cyber security is now considered a separate occupational discipline, those applying under ANZSCO code 262112 – ICT Security Specialist will now be assessed on the basis of criteria that is different from the criteria applied to other occupations under ANZSCO unit group 2621 – namely Database Administrator (262111) and Systems Administrator (262113). This change will also allow the skills assessment to be aligned with ongoing initiatives of the ACS skill assessment related to cyber security certification and university degree accreditation.
Review of Electronics Subjects Required for ICT Qualifications
ACS has reviewed Electronics subjects based on their relevance to ICT. Only Digital Electronics Subjects will now be accepted for the assessment of qualifications. Subjects not related to ICT (such as Analogue and others) will no longer be considered for this purpose. Candidates can, however, provide a subject or course outline in order to support the assessment of Electronics-related subjects – which will be considered by ACS.
Recognition of Qualifications under the Seoul Accord
The Seoul Accord allows some university level bachelor's or master's degrees to be recognized by signatory countries – which include Canada, USA, UK, Taiwan, Japan, Hong Kong, and South Korea. ACS has also been a signatory since the Accord was conceived in 2008. Certain qualifications that are mutually recognized under this Accord will be automatically considered to have satisfied the major ICT criteria for migration skill assessment.
However, suitability for assessment is still subject to assessment against the nominated skilled occupation. To have qualifications assessed under this Accord, applicants must notify ACS and prove that their specific qualification is mutually recognized within the Seoul Accord – by providing screenshots from the Seoul Accord website showing that the qualification is recognized, and other sufficient evidence. Accepting or rejecting the evidence will be the discretion of ACS assessors.
Demand for foreign workers in Australia's ICT industry has increased, owing to increased digitization of businesses during lockdowns triggered by the pandemic. ACS is currently processing skills assessment applications at a normal rate, and encouraging candidates to apply. Aspirants can leverage this opportunity by verifying their eligibility and identifying feasible Australia immigration pathways under the guidance of licensed consultants.
Instagram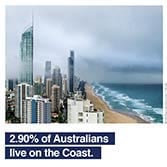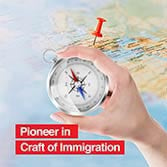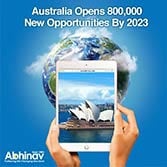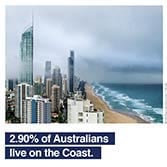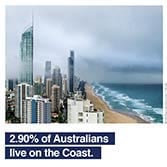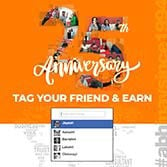 We provide services for following countries