Sweden launches their own Job Seeker and Start-up visa permit
Tuesday, March 14, 2023
When you think of moving to Sweden, you could either be a job seeker or a budding business man who wants to fulfil their dreams in a beautiful, peaceful, and economically prosperous nation like Sweden. Which is exactly why the Swedish Migration Agency has devised a new set of requirements of eligibility as well as details about the application form to apply for what is known in Sweden as the special residence permit.
This residence permit that has come about under the new immigration law approved by the Swedish parliament is especially carved out for highly qualified jobseekers and start-ups or those looking for employment.
Under this Law, the migration agency shall be lenient when it comes to administrative errors when the employers act in a good faith which means foreign newcomers shall not face deportation of any kind for the mistakes made by their employer.
After this you receive a ninth month residence permit which does not allow work. Once the candidates get hired in a job or commence with their business plan and execution, the holders of this permit can further apply for a Swedish work authorization or an entrepreneur permit and can then start to work in their jobs or run their business right from the application submission date.
For candidates who are interested to apply for this permit they should be holding an advanced degree specially a master's degree, postgraduate or doctorate (PhD) degree, or professional degree at a level which is same, wherein the evaluation is based on education credits.
Although, you do not need to have acquired education from a particular institution like any of the global ranking systems even. This, however does not apply for the options of UK and Dutch graduate permit.
Not only this, the candidates should apply for their supplementary documents in connection to their educational qualifications as well of proof of adequate funds and means of financial security such as government filing fees, travel expenses, as well as SEK 13,000 per month of proposed stay.
This application for a special residence permit should be filed from out of Sweden. This is a perfect pathway for overseas nationals to look for a brand new fresh way for self-employment in Sweden as previously no job seeker permit like this was even made available. Want a more detailed know-how of the latest Swedish immigration updates? You can reach out to us on 8595338595 or mail us at [email protected]
Instagram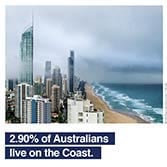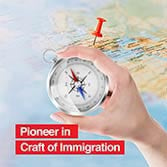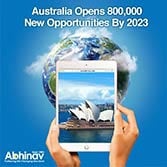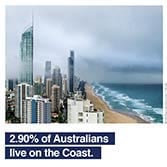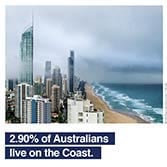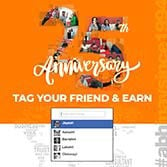 We provide services for following countries