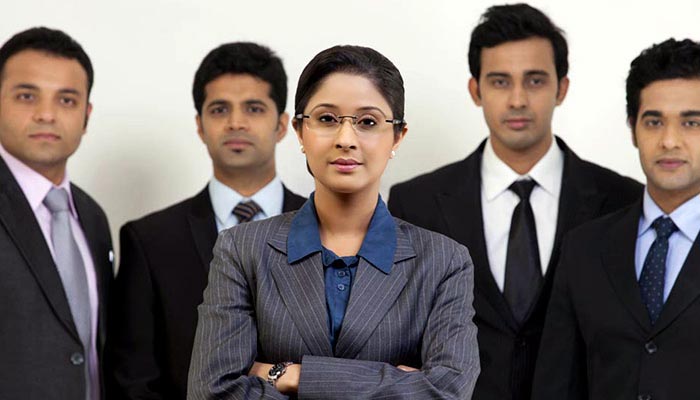 Skilled Professionals are Turning to Canada as US Toughens
Friday, April 9, 2021
Since the day Canada unveiled its 'Global Talent Stream', skilled workers from India are looking up for opportunities in Canada. As the Trump Administration continues to unroll stringent policies for H1B visas, more and more people, especially techies are choosing Canadian dream over the American one. All thanks to Canada's favorable immigration policies that quickly attract skilled workers from all over world. In near future, Canada is all set to welcome 3,30,000 permanent residents by the end of 2019. As per the report presented by 'Building a Nation of Innovators' by the Canadian government, as of November 2018, around 40,833 jobs and 3,625 applications have already been approved under the highly-skilled immigrants' category.
Canada's Global Skills Strategy has definitely played a pivotal role in allowing Canadian entrepreneurs to invite global talent in a faster and easier way. This will not only add to the nation's economy, but also create more jobs in Canada.
According to StackRaft, a borderless technology startup in the US and in Canada, software professionals are opting for Canada immigration rather than the typical H1B visa where hopes are very low due and uncertainties are due to tougher immigration guidelines. This has something that has encouraged professionals to change their direction to Canada as they are given more priority here after working for many years in the US. Not only this, there are many people who do have an H1B extension up to 2021, still they are moving to Canada where they are welcomed with open arms.
So, why opting for Global Talent Stream makes much more sense for professionals?
The process for Global Talent Stream can be processed within two weeks as compared to H1B visa that takes a much longer time.
The fee for GTS is only CAD$1,000 ($745) whereas one needs to pay $1,410 for the US work visa.
There is no guessing work or luck factor involved just like the H1B lottery system.
Spouses of candidates selected under the Global Talent Stream are allowed to work in Canada without any restriction.
The permanent residency for Canada is for two years whereas the citizenship can be applied after three years. This is much better than a situation where the waiting period for Green Cards may extend up to 12 years.
Instagram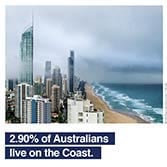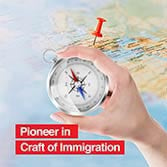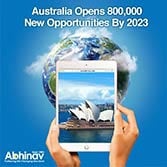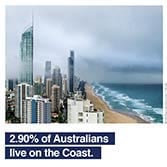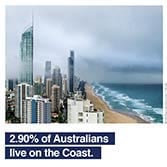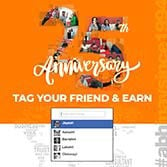 We provide services for following countries