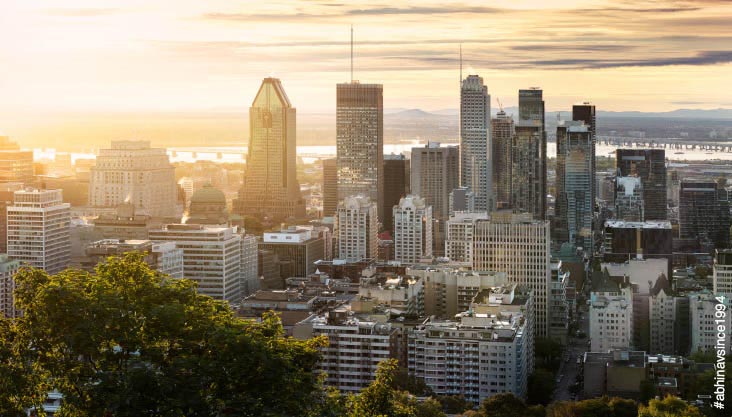 Quebec conducts second draw of year to invite applicants
Thursday, January 14, 2021
Quebec, the French-speaking and the largest province of Canada has recently joined the series of draws that are being conducted by various provinces in a regular manner. On 18th June, 2020 Quebec invited 7 applicants to submit the application for permanent selection under the Regular Skilled Worker Program of Quebec after a span of six months. The last draw was conducted in January this year. The selected applicants have obtained the Quebec Selection Certificate to apply for permanent residence.
The draw was conducted in accordance with the Sections 29 and 30 of the Act that would help with the socio-economic prosperity of Quebec and also fulfil the labour shortages through successful integration of the immigrants into the province. As per Section 29 of the Act,
The finalized applicants had submitted their application under the Regular Skilled Worker Program, pursuant to Section 28 of the Act
The Expression of Interest was filed before December 17, 2019
Either the application was submitted to the Minister under Section 5.01 of the Regulation respecting the selection of foreign nationals; or
These applicants were staying in Quebec on June 16, 2019 on a valid study or work permit pursuant to Immigration and Refugee Protection Regulations
Quebec Immigration is a dream for many aspirants as it is one of the charming provinces of Canada with facilities and living standards at par with Ontario. However, Quebec has its own immigration program and does not collaborate with the Federal Government on this. The pre-requisite to migrate to Quebec would be the proficiency in French language as it a French province. Also, the process and formalities differ from rest of the provinces and it is always wise to consult an expert immigration consultant on the same.
Instagram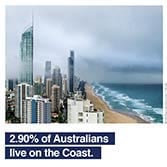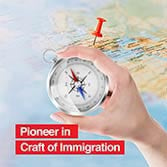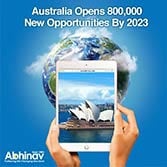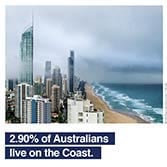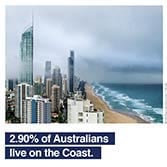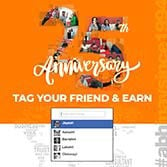 We provide services for following countries