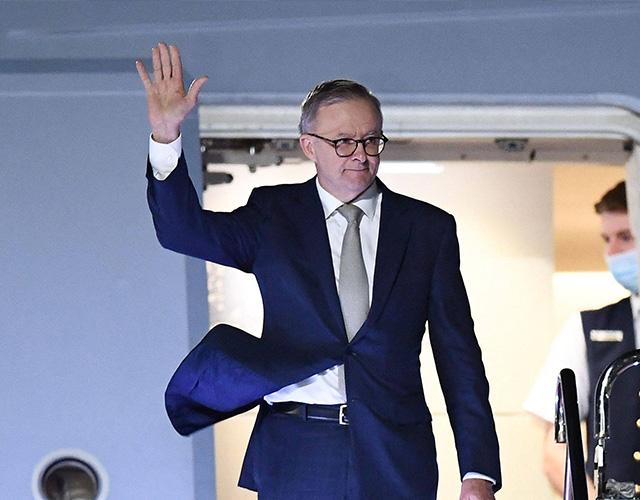 Northern Territory invites offshore applicants for application filing.
Friday, December 2, 2022
Here comes fantastic news for people hoping to migrate to Australia. The Northern Territory (NT) has opened its skilled migration window for 2022-23 for both onshore and offshore applicants. It means skilled migrants can lodge their application under the General Skilled Migration Category (GSM) - Skilled Nominated Subclass 190 visa and Skilled Work Regional (Subclass 491) visa. The announcement came after Australia decided to increase its immigration cap to address labor shortages.
What do potential immigrants need to know?
NT invites applications under the following immigration categories:
Skilled Work Regional (Provisional) (subclass 491) visa, and
Skilled Nominated (subclass 190) visa
Skilled Work Regional (Provisional) Visa Subclass 491 allows the Australian state or territory to nominate qualified individuals to live and work in a designated regional area of Australia. It is a provisional visa with five-year validity. Beneficiaries of subclass 491 visa can apply for permanent residency after three years of living in the specific region.
A skilled nominated (subclass 190) visa is a permanent residency visa for skilled migrants. Applicants must receive a nomination from NT before applying for this visa.
New Eligibility Criteria for Northern Territory Nomination
To apply for NT nomination, an applicant must:
Be under aged 45 years of age.
Have received a nomination from the state
Secure at least 65 points in the skilled migration testing system
Have post-qualification work experience of at least three years in your nominated occupation in the last ten years,
Have a skilled occupation on the Australian government's current list of in-demand occupations.
Have undertaken a completed skills assessment of their skills and qualifications from a relevant Australian skills assessment and assessing authority
Demonstrate a competent level of English language
Have sufficient funds to settle in Australia
Be genuinely committed to living and working in the Northern Territory
The government of the Northern Territory has advised prospective candidates to apply for the program as soon as possible if they meet the minimum eligibility requirements.
If you want to start your application process for NT, please call us on 8595338595 or drop an email at [email protected]
Instagram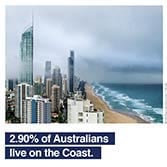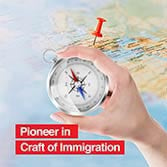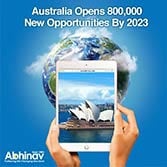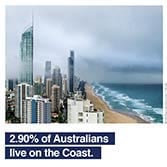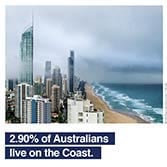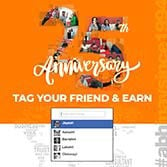 We provide services for following countries