IRCC Workers Go on Strike - What Immigrants Need to Know?
Saturday, April 22, 2023
Over 155,000 Federal government employees in Canada (affiliated with the Public Service Alliance of Canada) have gone on strike. They have called for the strike due to demands for fair wages, a better work-life balance, reduced layoffs, and more workplace inclusivity. The workers want the government to create more jobs instead of contracting positions and giving autonomy to private organizations.
This strike is considered the largest in Canadian history against a single employer, not only announced by IRCC but also by the Canada Revenue Agency (CRA), which oversees taxation in Canada, among others. The strike affects multiple departments from tax filings to passport renewables.
Some immigration services will be disrupted while some will be partially available. The most disrupted services are as follows:
Applications processing
In-person appointments, interviews, and citizenship ceremonies
Contact IRCC via mail, phone, or social media
Passport and consular citizenship services
The week before IRCC officials went on strike, they released a webpage explaining that immigration candidates can still submit applications, and access online accounts and emergency services. Despite that, clients will still have to expect delays in all the services mentioned above. Immigration and passport applications are expected to experience delays as a result strike.
Recently, IRCC also published a webpage with more details on what services individuals can access and what they can't during the strike period.
Services available:
Some services will be available wherein applicants can:
Submit online application
Mail applications to IRCC
Access their online accounts
Access emergency services
Moreover, non-governmental services such as settlement services, healthcare services from the Interim Federal Health Program, and visa centers outside Canada are still available for services.
List of services partially or fully disrupted:
Access to Information Act requests
Citizenship events
Counselor citizenship and passport services
Contacting IRCC
Extending your stay in Canada
Grants and contributions services
Passport services
Application processing
As India's leading immigration and visa services agent, we strive to maintain transparency and service promptness for all our clients. Our team is keeping a close watch on the strike and is fully prepared to submit your online applications. Please get in touch with us at 8595338595 or mail us at [email protected] for any queries or doubts related to the strike, we will be delighted to come up with the best possible solutions.
Instagram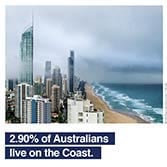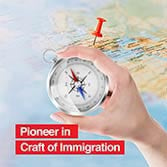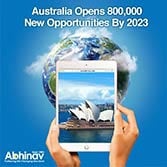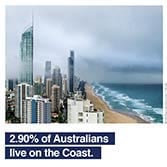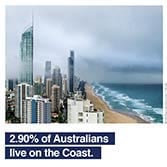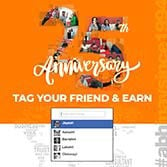 We provide services for following countries