Canada to Launch New Pathway for Refugees under Economic Stream
Tuesday, April 4, 2023
The Honourable Sean Fraser, Minister of Immigration, Refugees and Citizenship Canada has recently announced a new immigration pathway at the Empire Club of Canada. This latest program aims at connecting skilled professionals (mainly refugees and displaced persons) with Canadian employers currently struggling to hire workers for a range of job positions mentioned on the occupation in-demand list.
The pathway will be managed under the federal Economic Mobility Pathways Pilot (EMPP) and is expected to open in the summer of 2023. The minister announced this stream during a speech in Toronto.
The new pathway will help Canadian employers recruit individuals who are eligible under National Occupation Classification categories such as nurse aids, personal support workers, long-term care aids, software engineers, web designers, mechanical and electrical engineers and technicians, teachers, tourism and hospitality workers, and truck and delivery service drivers.
The pathway will comprise a streamlined application process with shorter processing times. The EMPP will also lead to permanent residency as it will allow skilled refugees overseas to connect with Canadian employers to fill labor gaps. IRCC will soon report more details about the program as it will be launched.
The next few years will witness a significant expansion of the EMPP that aims to welcome 2, 000 eligible refugees and displaced persons to address the chronic shortage of labor across Canada. Moreover, Canada will invite 465,000 new immigrants in 2023 as the country is experiencing a massive shortage of skilled workers in several sectors. Canada also seeks to strengthen its economy, reunite families, and offer asylum to refugees coming from war-torn countries.
For more such news on latest Canada Immigration you can connect with our visa experts on 8595338595 or mail us at [email protected]
Instagram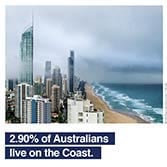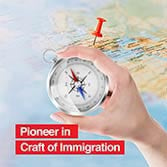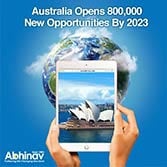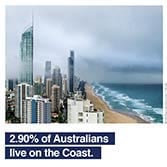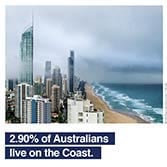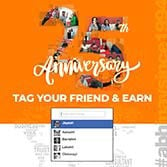 We provide services for following countries