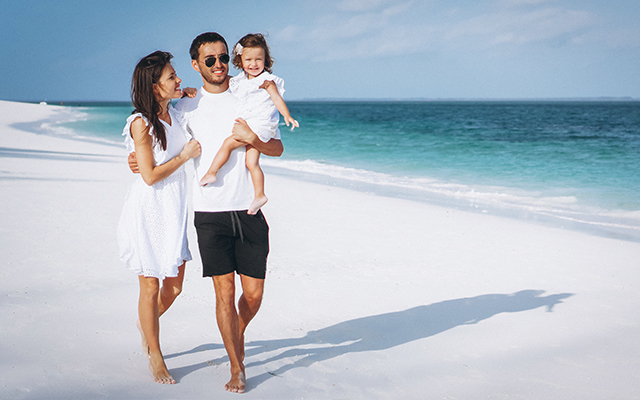 Canada Restarts EE FSW Draws: How to apply your PR Visa?
Thursday, July 14, 2022
After almost a year of long halt, Canada has resumed the much-awaited Express Entry draws on July 6th, 2022. The immigration draws continue for the Federal Skilled Trades Program, Federal Skilled Worker Program, Canadian Experience Class, and other economic immigration streams. The draws for all these classes have been on hold since December 2020.
In a statement given to CIC New, Canada's honorable immigration minister Sean Fraser said, "Today, I am pleased to announce that Express Entry draws have officially resumed, and applications will be processed at our six-month processing standard. I want to thank the candidates worldwide for their patience as we worked to reduce the backlog before resuming Express Entry draws. I look forward to welcoming skilled workers who will be essential in addressing Canada's labor shortages."
What is Canada's Express Entry System?
Launched in January 2015, Express Entry is an online system that manages permanent residency applications from skilled workers. Currently, it is the most popular and fastest platform to gain permanent residency in Canada under the following economic migration categories:
Federal Skilled Worker Program
Provincial Nominee Program
Federal Skilled Trades Program
Canadian Experience Class
Canada welcomes hundreds and thousands of applicants through express entry each year.
How does the express entry system work?
Applying for a Canadian PR visa via express entry is a two-step process. The first step requires you to submit your profile using the following documents:
Language test results
Educational Assessment Credential Report
Passport Submission
The express entry system uses comprehensive ranking system scores to assess an applicant's potential to come to Canada. The system ranks all applicants based on several parameters such as age, language skills, education, work experience, a job offer from Canada, connections to Canada, PNP nomination, etc.
Once you submit the profile, you can get an invitation to apply for permanent residency in Canada. The ITA process requires you to produce more documents, including reference letters, bank statements, identity documents, medical reports, police clearance certificates, etc.
ITA applicants have 60 days to submit their complete PR application to IRCC.
Am I eligible for Express Entry?
To qualify for Express Entry, you must:
Be at least 18 years or above
Have at least one year of continuous work experience (full-time/paid) in the last ten years.
Have proficiency in either English or French
Have taken a post-secondary education equivalent to Canadian standards. For this, you must undergo the Education Credential Assessment process.
Those mentioned above are just minimum requirements to apply for the express entry system as a skilled professional. Merely meeting the eligibility criteria does not guarantee an invitation to apply for permanent residency. It's all about how high you score over other candidates and how your skills will benefit the Canadian economy.
Is there any job offer requirement for Express Entry?
No, you do not need a job offer to qualify for express entry. However, having a job offer will surely give a boost to your profile of up to 200 CRS points.
Proof of funds for Express Entry
The table below shows the minimum amount you need to move to Canada as a PR visa holder:
| Number of family members | Funds required (in Canadian dollars) |
| --- | --- |
| 1 | $13, 310 |
| 2 | $16, 570 |
| 3 | $20, 371 |
| 4 | $24, 773 |
| 5 | $28, 052 |
| 6 | $31, 638 |
| 7 | $35, 224 |
For each additional family member $3,586
Are you ready to start your Canadian journey? Call us today for a free one-to-one counselling and get your roadmap to Canada ready in a few minutes.
Instagram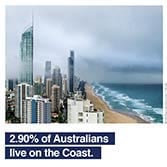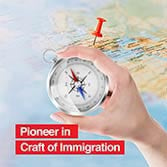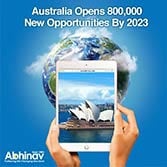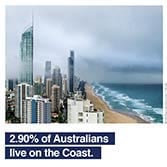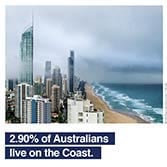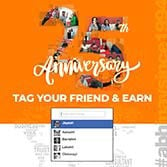 We provide services for following countries