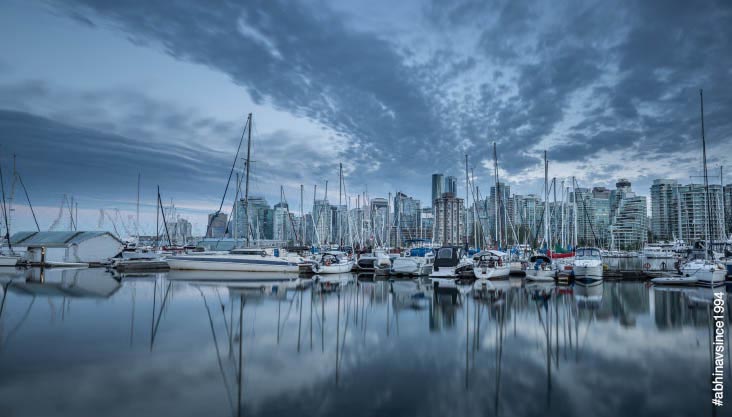 BC PNP Invites 320 Immigrants to Apply for Nomination
Thursday, January 14, 2021
11 of the 13 Canadian provinces and territories run Provincial Nominee Programs (PNPs) in collaboration with the federal government. Through these programs, the provincial government nominates foreign nationals to apply for permanent residence to the federal Canadian government. Those who wish to permanently live and work in British Columbia (BC) can submit an Expression of Interest under a suitable BC PNP sub-category or 'stream'.
The eligibility criteria for every stream is different. Each candidate is allocated a point score based on the information recorded in the EOI, and the highest-scoring registrants – who meet the minimum point requirement – receive invitations to apply for the Provincial Nominee Program, through regular invitation rounds or 'draws'.
The minimum point requirement changes with every draw, and can vary for every stream.
A draw held on 14th July 2020 issued invitations to 320 candidates, who fulfilled the minimum point requirement under the following streams:
Skills Immigration Category

Skilled Worker – 98 points
International Graduate – 98 points
Entry Level and Semi-Skilled – 76 points
Express Entry BC Category
Skilled Worker – 98 points
International Graduate – 98 points
Candidates must submit an application for nomination within 30 days of receiving an invitation. If approved, the BC government will issue a nomination certificate to the applicant. Nominees can apply for permanent residence via a paper-based process or online through the Express Entry (EE) System. Obtaining a nomination adds 600 points to the Comprehensive Ranking System score of EE candidates.
These additional points highly increase the chances of receiving an invitation to apply for permanent residence from Immigration, Refugees and Citizenship Canada (IRCC) – the federal government authority. The BC PNP has been consistently inviting nomination applications despite global travel restrictions owing to the COVID-19 pandemic. To assess your eligibility for this highly accessible pathway, book a digital or in-person counselling session with seasoned immigration consultants at Visa Experts.
Instagram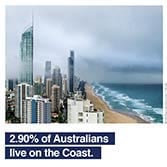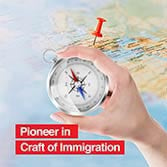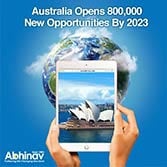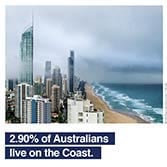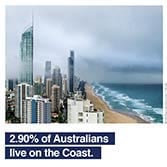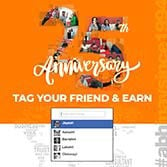 We provide services for following countries