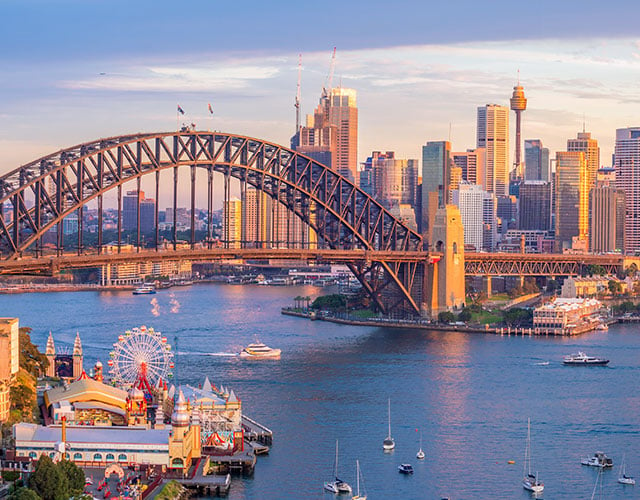 Australia eases travel restrictions for South African countries
Friday, March 11, 2022
Australia has uplifted travel ban from eight South African countries namely South Africa, Lesotho, Botswana, Zimbabwe, Mozambique, Namibia, Eswatini and Malawi. The restriction were imposed on 29th November keeping in mind the possibility of the spread of Omicron variant of the COVID-19 disease. However, as the events have turned out, travel restrictions does not seem to be a rational approach to the Australian authorities witnessing the global spread of the variant.
As per the ban, anyone except Australian citizens, permanent residents or immediate family members of Australians were denied entry into Australia. This move attracted criticism from diplomats from African countries as they found this discriminatory and inequitable. Other countries like United Kingdom have also relaxed their travel ban and this has also been considered by the Australian Government before making the decision.
The Health authorities in Australia explains that the ban was imposed to assess the severity of the variant and its transmissibility. WHO also expressed concern about the variant at it is spreading very fast. But looking at the global spread and the impact, closing international border does not seem to be a viable solution to contain the virus. More than a 100 cases of Omicron virus have been reported in Australia itself.
Such turn of events clearly indicate that even Australia that has maintained a very strong stand on closing borders is also avoiding travel bans as it seems unnecessary and out of proportion measure at present. This is a good indication as the borders seem to be back on track, functioning like they did before. It is also important for Australia to invite migrants and international students to support its economy and recover from the damage done by the pandemic. There is hope that the country will not go back to its restrictive stance and soon the processes for immigration and travel will be on their normal pace.
For any concerns regarding Australia Immigration, speak to expert consultants at VisaExperts . We have indomitable experience and expertise in this domain to clarify all or doubts. Call us on +91 8595338595 today.
Instagram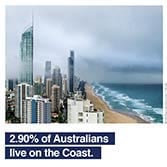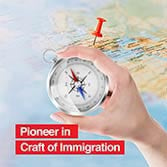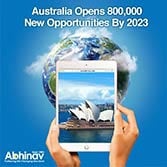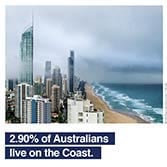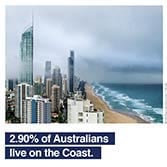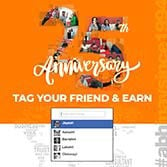 We provide services for following countries